Vinyl Stickers
With Diginate Vinyl Stickers you'll want to brand...everything.


They look great, stick hard, and are available in a range of finishes and supply options, in the size and shape of your choice.


Perfect for branding your product, promoting your company, creating sticker sheets or handing out at events. Diginate vinyl stickers are waterproof and fade resistant for endless applications both indoor and out.


Only need one or two stickers? No problem! We have no minimum order on Vinyl Stickers.
Choose from
Gloss Vinyl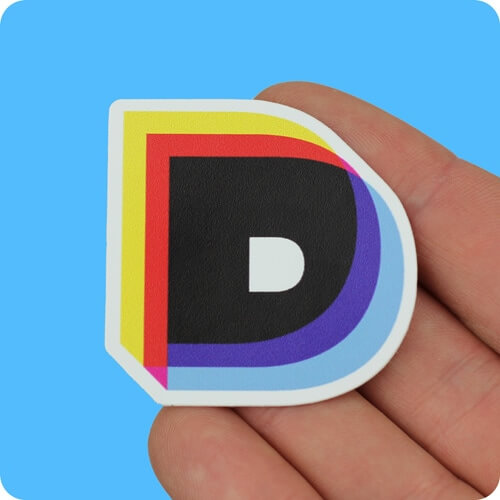 Matt Vinyl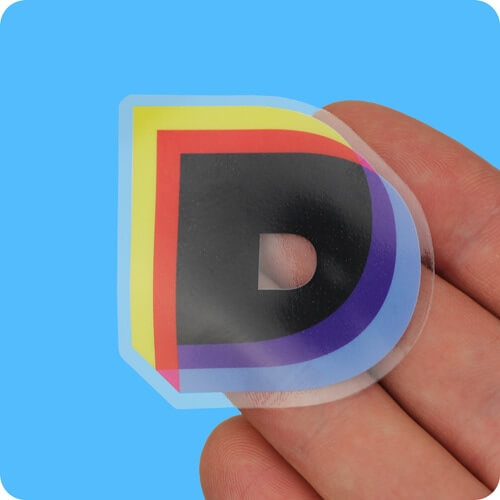 Clear Vinyl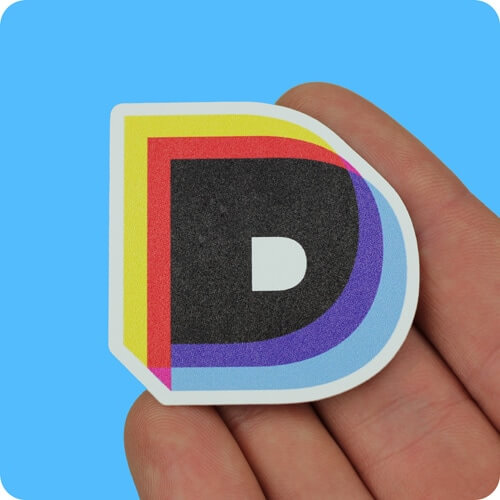 Textured Matt Vinyl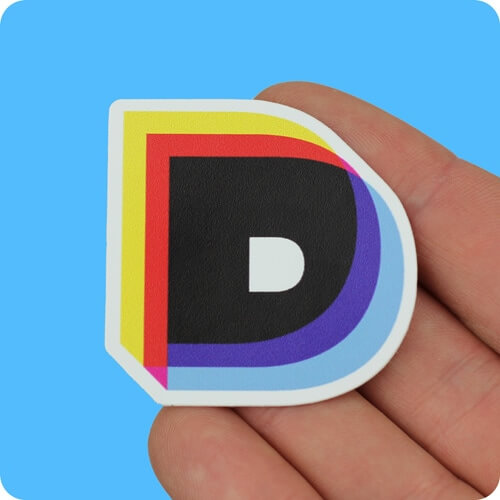 Wall
A range of finishing options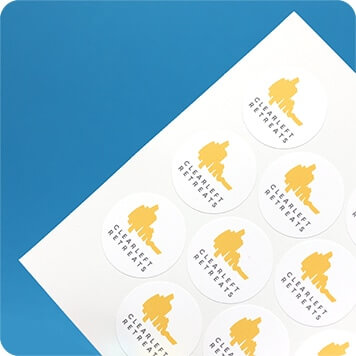 Multiples on Sheets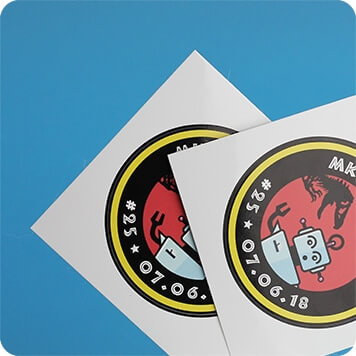 Individuals on a Square Backing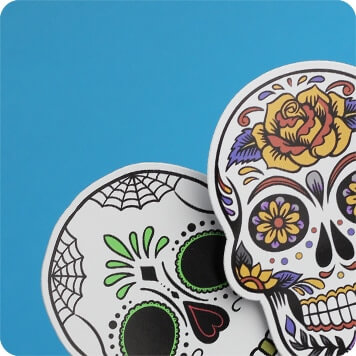 Individual Die Cut Stickers
Specifications
Gloss Vinyl
Max Width: 650mm
Max Height: 1500mm
Print Process: Inkjet
Weight: 180mic
Adhesive: Permanent
Finish: High Gloss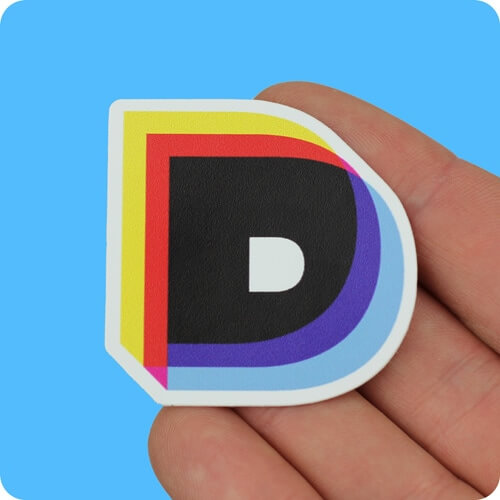 Matt Vinyl
Max Width: 650mm
Max Height: 1500mm
Print Process: Inkjet
Weight: 180mic
Adhesive: Permanent
Finish: Smooth Matt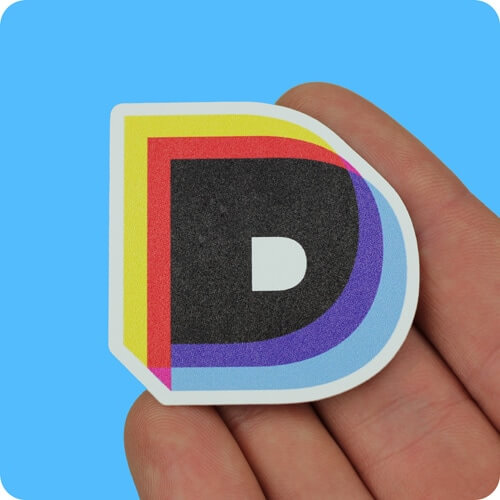 Textured Matt Vinyl
Max Width: 650mm
Max Height: 1500mm
Print Process: Inkjet
Weight: 180mic
Adhesive: Permanent
Finish: Textured Matt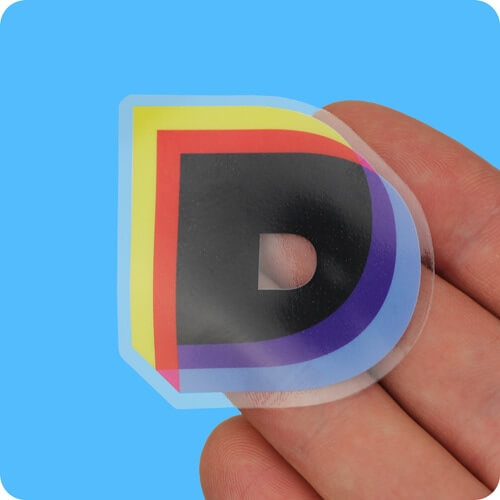 Clear Vinyl
Max Width: 650mm
Max Height: 1500mm
Print Process: Inkjet
Weight: 180mic
Adhesive: Permanent
Finish: High Gloss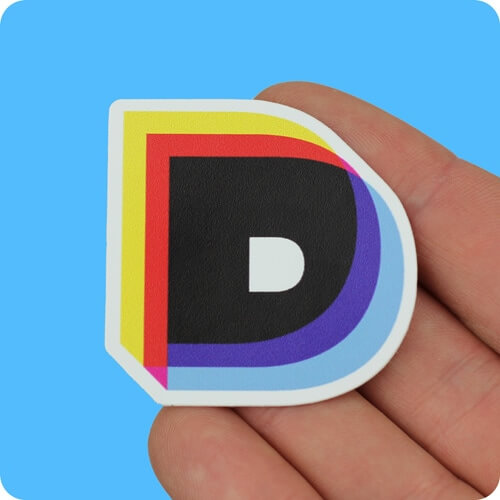 Wall Stickers
Max Width: 650mm
Max Height: 1500mm
Print Process: Inkjet
Weight: 170mic
Adhesive: Removable
Finish: Satin