Metallic Stickers
Make an impression with Diginate Metallic Stickers.


Money can't buy class, except in the case of our Metallic Stickers. Available in a range of finishes including silver, gold, brushed, sparkly and holographic, Diginate Metallic stickers look a million dollars.


Printed with hardwearing UV inks and available in the size and shape of your choice, our Metallic stickers are perfect for a range of labelling and promo uses.
Choose from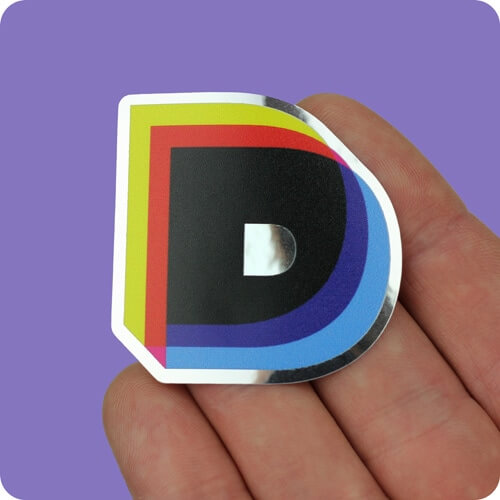 Silver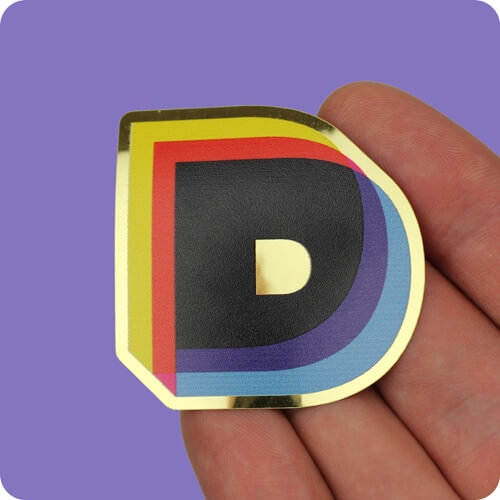 Gold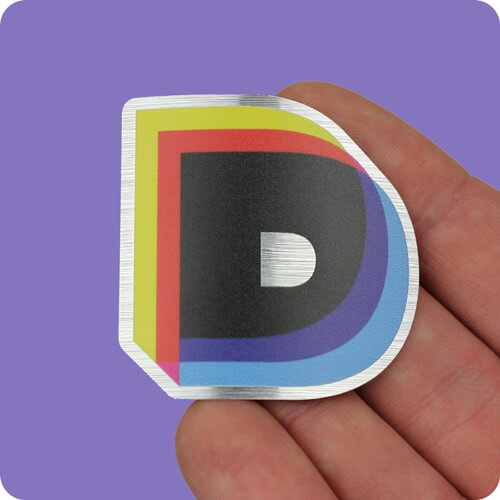 Brushed Aluminium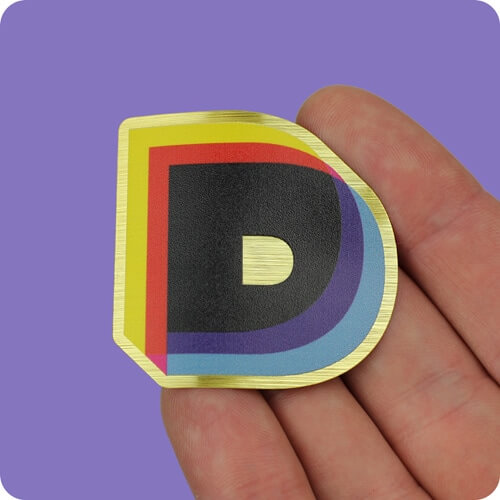 Brushed Gold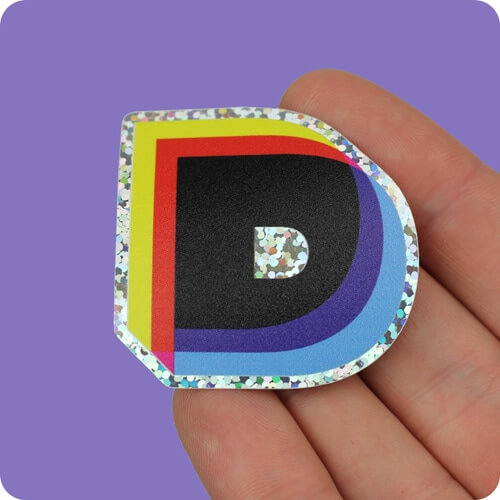 Sparkly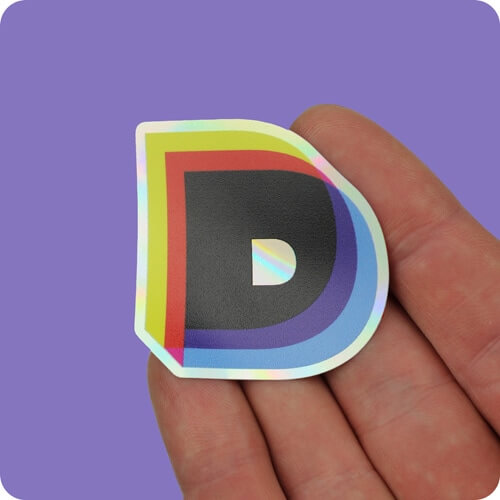 Holographic
A range of finishing options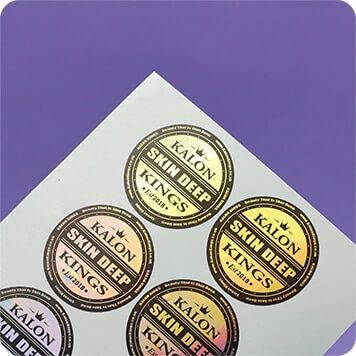 Multiples on Sheets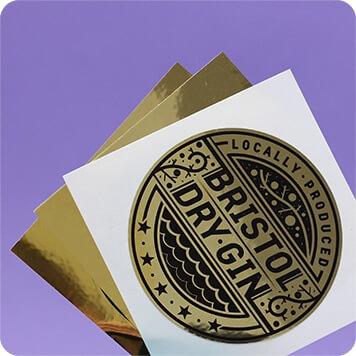 Individuals on a Square Backing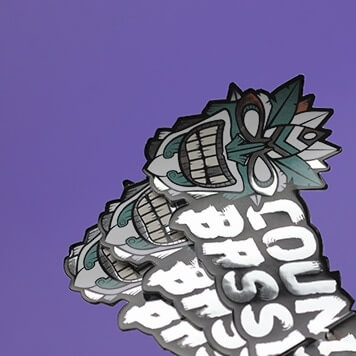 Individual Die Cut Metallic Stickers
Specifications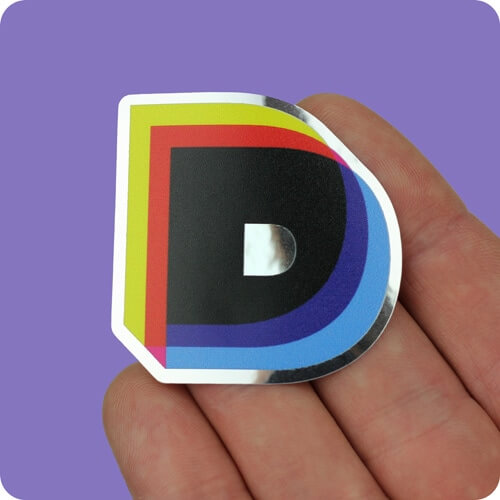 Silver
Max Width: 500mm
Max Height: 1500mm
Print Process: UV
Weight: 90mic
Adhesive: Permanent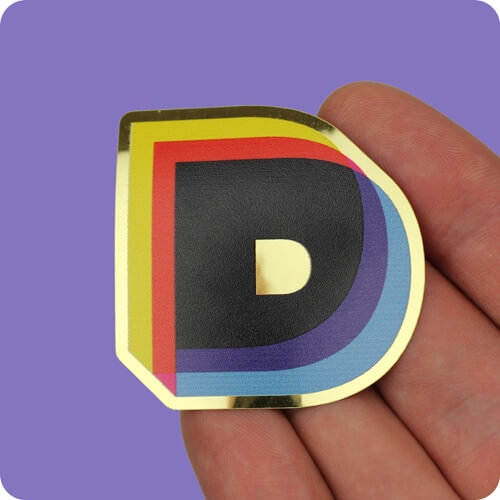 Gold
Max Width: 500mm
Max Height: 1500mm
Print Process: UV
Weight: 90mic
Adhesive: Permanent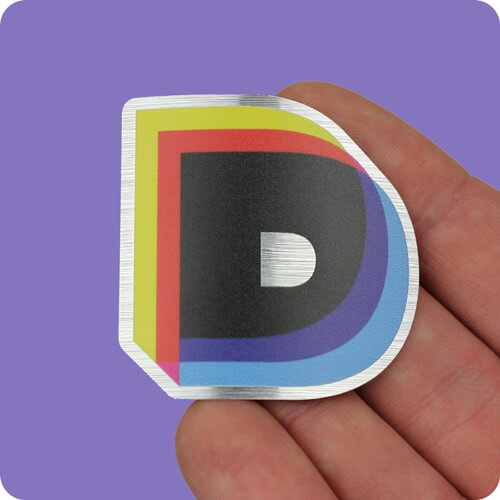 Brushed Aluminium
Max Width: 500mm
Max Height: 1500mm
Print Process: UV
Weight: 90mic
Adhesive: Permanent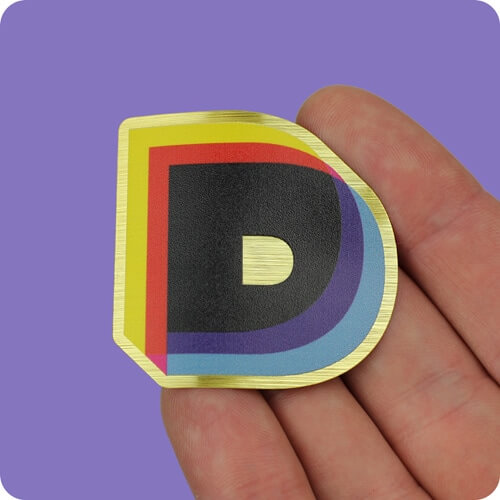 Brushed Gold
Max Width: 500mm
Max Height: 1500mm
Print Process: UV
Weight: 90mic
Adhesive: Permanent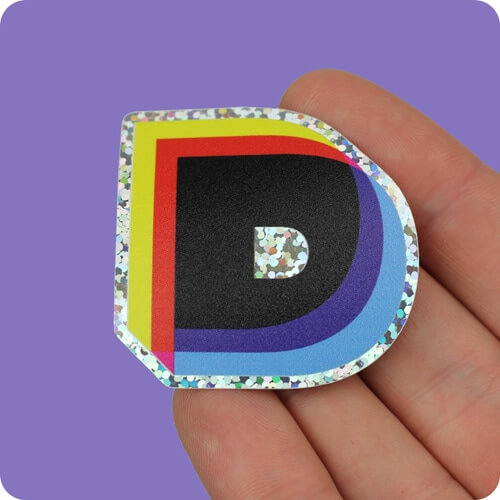 Sparkly
Max Width: 500mm
Max Height: 1500mm
Print Process: UV
Weight: 90mic
Adhesive:Permanent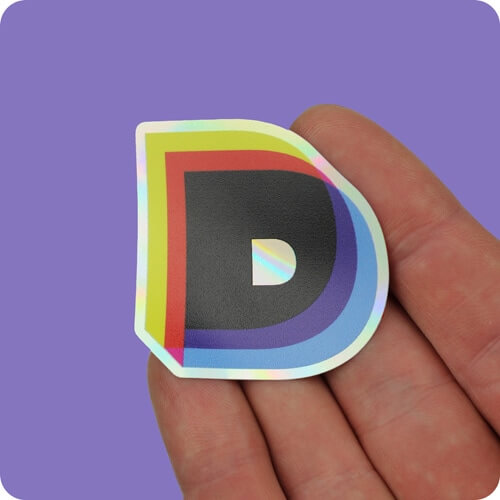 Holographic
Max Width: 500mm
Max Height: 1500mm
Print Process: UV
Weight: 90mic
Adhesive: Permanent