We think ordering print should be easy.
We've built Diginate from the ground up to make creating stickers and posters as straightforward as possible. It's as simple as that.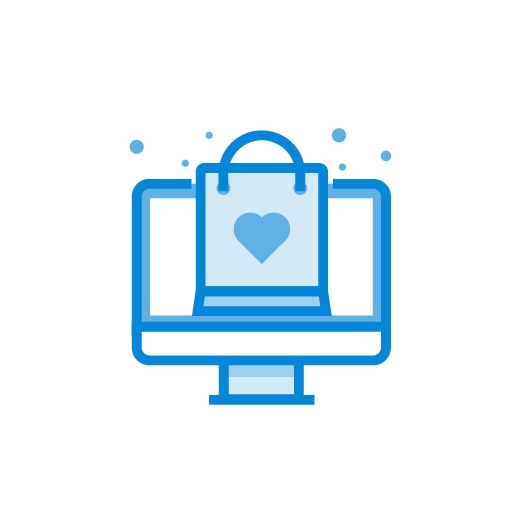 At Diginate we hate waste
Many print companies will force you to order more print than you need. You pay more, only to throw more away. But not when you print online at Diginate. It wouldn't be strictly true to say we have no minimum order - we do, but it's one sticker. Or one poster. Order what you need, and when you need more, order more. The planet will thank you, and so will your wallet.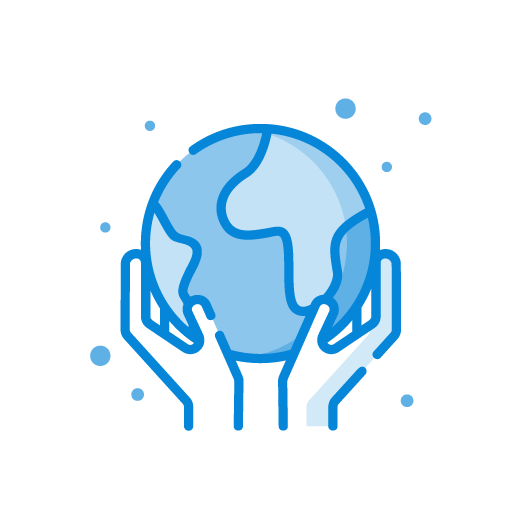 We deliver what you expect, when you expect it
If you need ultra high-tack peel and reveal cryogenic asset labels we're not for you. Our product range is made up of good quality, versatile products that work well for a broad range of applications. Delivered on time.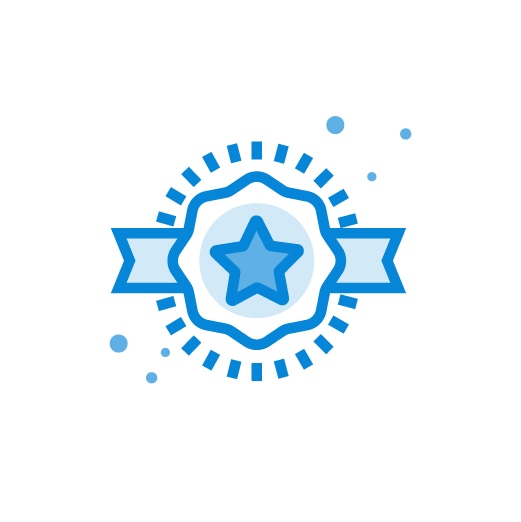 We're here to help
Whether you're looking to order one or one thousand prints you'll get the same best-in-class customer service. If your projects succeed we succeed - that's why we're here to guide you every step of the way. So don't be shy.