Framed Prints
Proud of it? Then frame it.


There's few things in life more satisfying that a beautifully framed print. Whether it's a photograph, illustration or painting, if it's worth printing it's worth framing.


Whether you're decorating your study or hallway, or gifting a special print for a friend Diginate framed prints are guaranteed to delight. We use high quality Nielsen® aluminium frames and your choice of 260gsm satin or 300gsm smooth fine art paper for a crisp, flawless finish every time.


All our framed prints are individually boxed - perfect for artists and resellers.


Specifications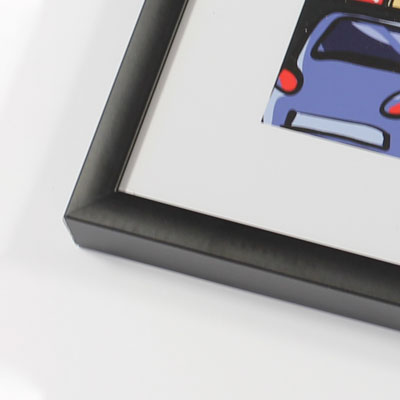 Matt Black Frames
Sizes: A4 / A3 / A2
Papers: 260gsm Satin / 300gsm Smooth Art
Frame Depth: 19mm
Frame Width: 9mm
Frame Material: Aluminium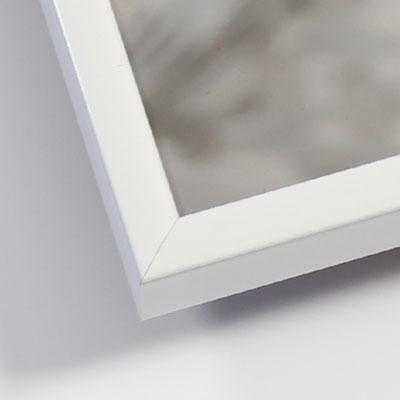 Gloss White Frames
Sizes: A4 / A3 / A2
Papers: 260gsm Satin / 300gsm Smooth Art
Frame Depth: 19mm
Frame Width: 9mm
Frame Material: Aluminium