Window & Cling Stickers
When it comes to windows stick with Diginate.


Whether you're branding a store, promoting your service or bigging up your classic car club Diginate has you covered. We offer both adhesive and non-adhesive static cling stickers, clear or opaque, all with our trademark flexibility on size, shape and finishing options.


We have no minimum order on Window Stickers - perfect if you're just starting out.
Choose from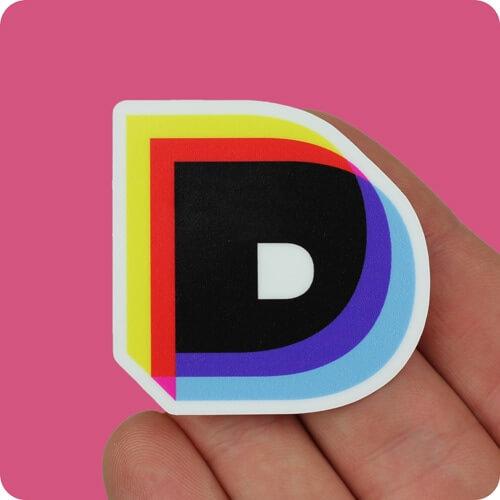 Gloss Window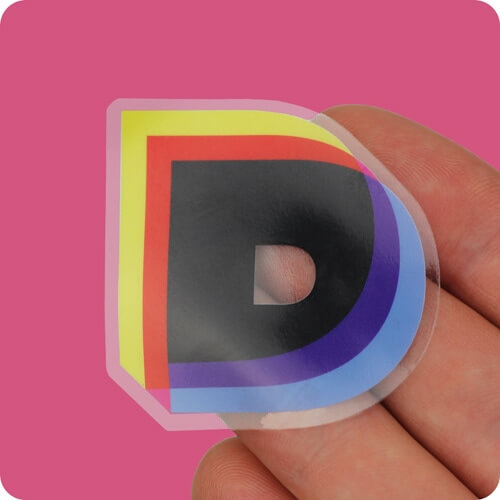 Clear Window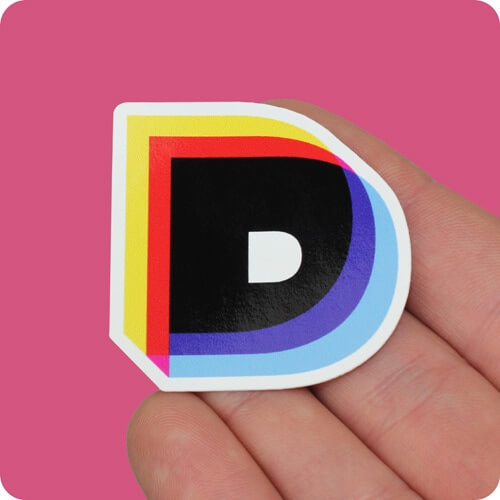 Gloss Self Cling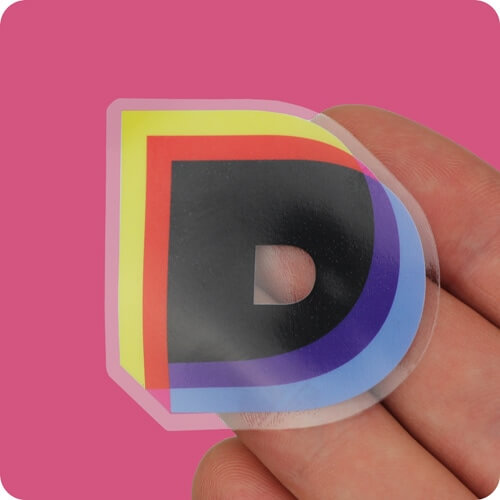 Clear Self Cling
A range of finishing options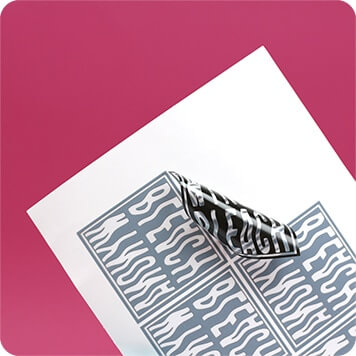 Multiples on Sheets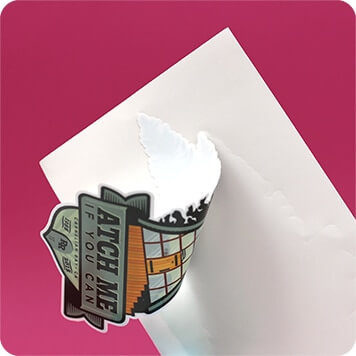 Individuals on a Square Backing
Specifications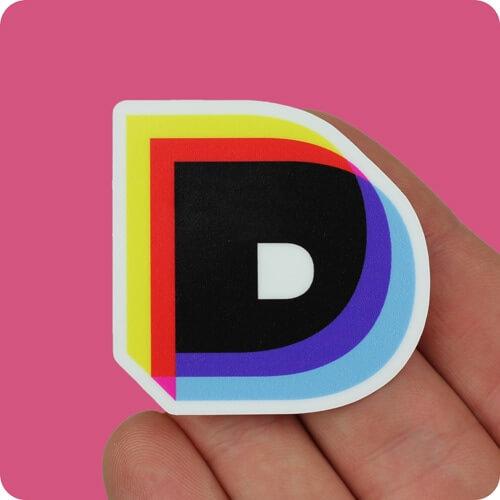 Gloss White Window Sticker
Max Width: 650mm
Max Height: 1500mm
Print Process: Inkjet
Weight: 180mic
Adhesive: Permanent
Finish: Gloss
Reverse Printed: Yes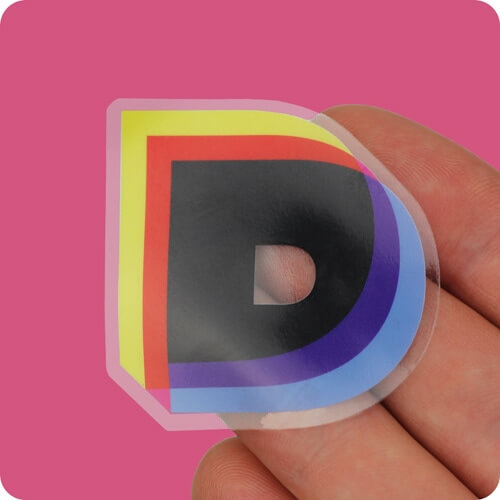 Clear Window Sticker
Max Width: 650mm
Max Height: 1500mm
Print Process: UV
Weight: 100mic
Adhesive: Permanent
Finish: Gloss
Reverse Printed: Yes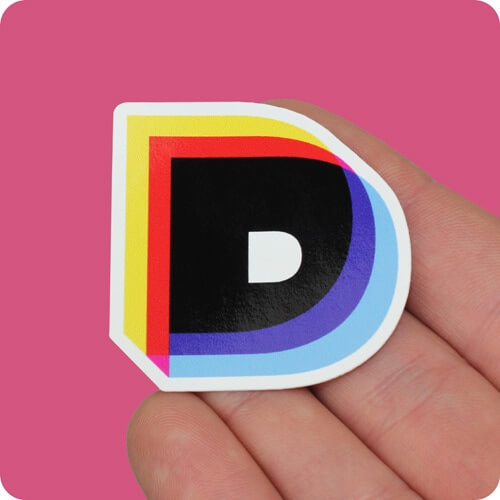 Gloss White Self Cling Sticker
Max Width: 650mm
Max Height: 1500mm
Print Process: Inkjet
Weight: 170mic
Adhesive: None
Finish: Gloss
Reverse Printed: No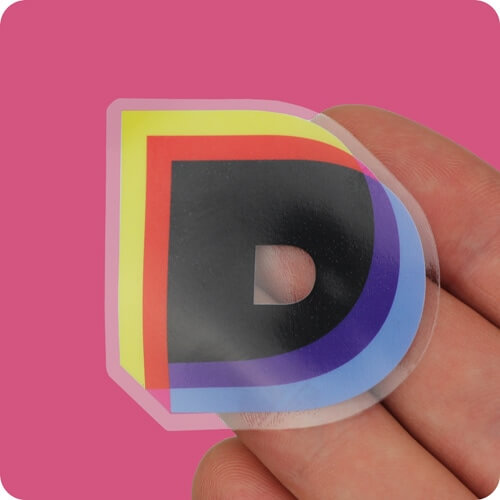 Clear Self Cling Sticker
Max Width: 650mm
Max Height: 1500mm
Print Process: UV
Weight: 170mic
Adhesive: None
Finish: Gloss
Reverse Printed: Yes