Posters
Print it loud and proud on a poster from Diginate.


If it's worth saying, it's worth printing on a poster. From event and promotional posters through to art and photography, we have a poster product perfect for the job. Choose from a range of poster and art paper materials, from glossy papers through to archival grade stock.


Whether it's for a movie, garage sale or gallery, our high-quality giclee poster printing will ensure it's a print you're proud to display.
Choose from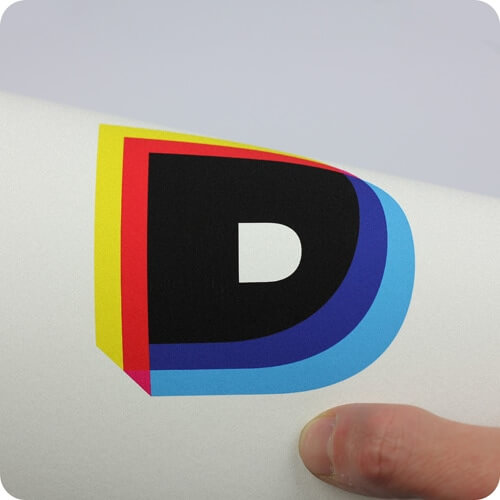 textured art paper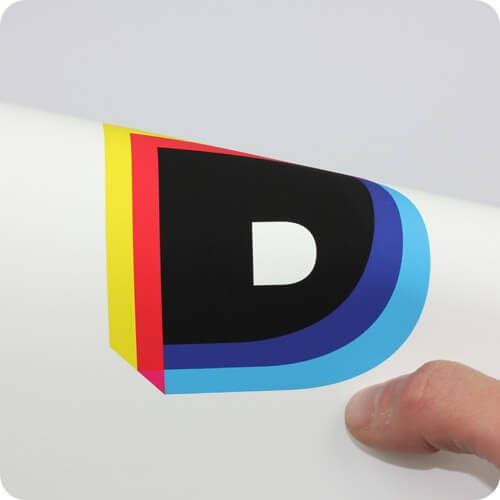 Smooth art paper 300
Gloss Poster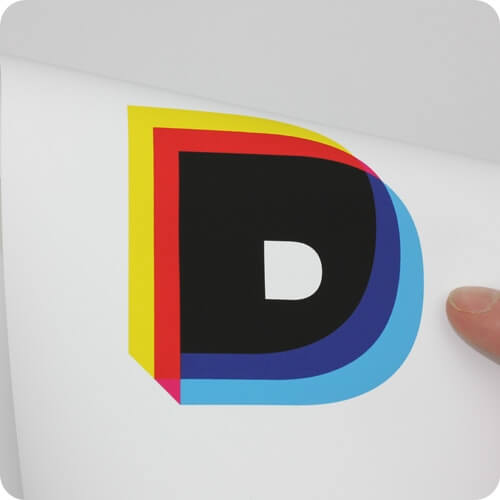 Matt Poster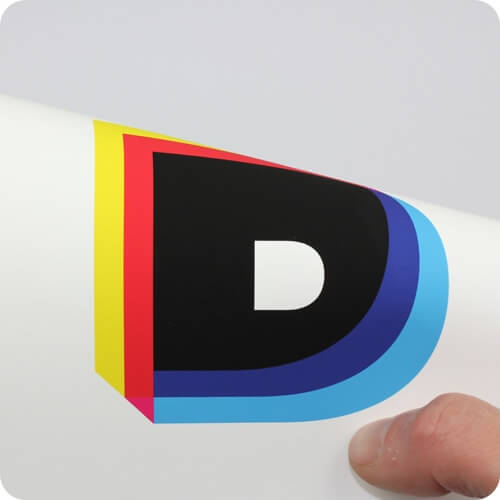 Smooth Art Paper 220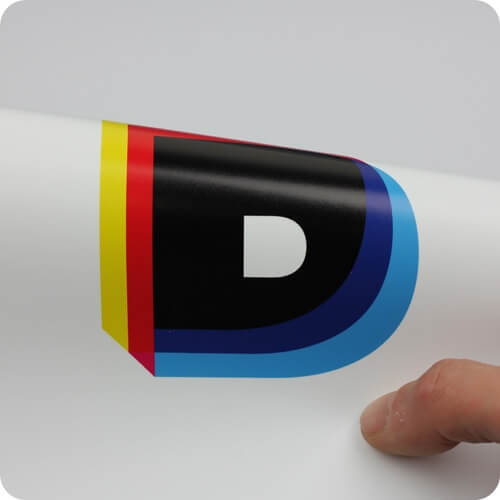 Satin Poster
Specifications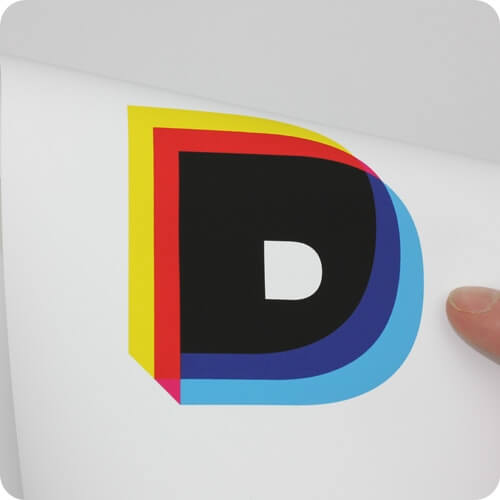 Matt Poster
Max Width: 2000mm
Max Height: 1000mm
Print Process: Inkjet
Weight: 180gsm
Finish: Matt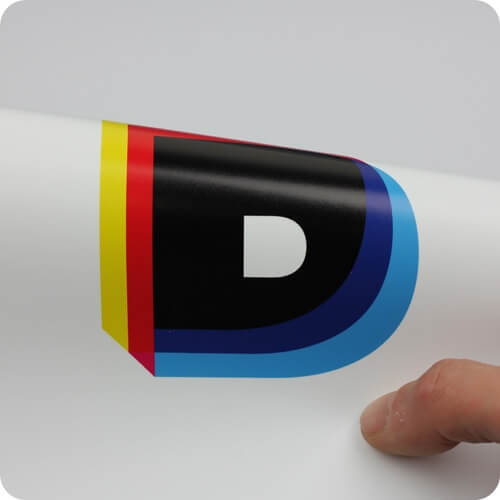 Satin Poster
Max Width: 2000mm
Max Height: 1000mm
Print Process: Inkjet
Weight: 180gsm
Finish: Satin
Gloss Poster
Max Width: 2000mm
Max Height: 1000mm
Print Process: Inkjet
Weight: 180gsm
Finish: Gloss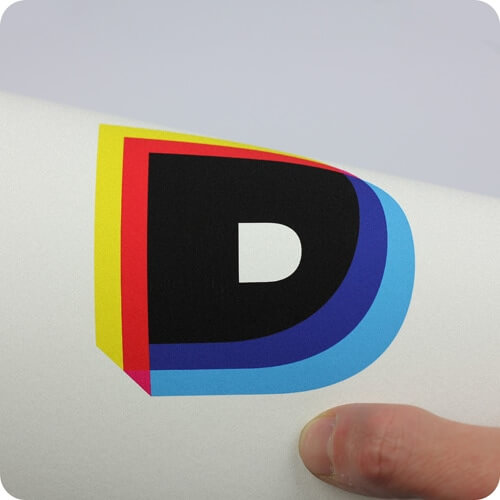 Textured Art Paper
Max Width: 2000mm
Max Height: 850mm
Print Process: Giclee Inkjet
Weight: 308gsm
Finish: Textured Matt
Colour: Off white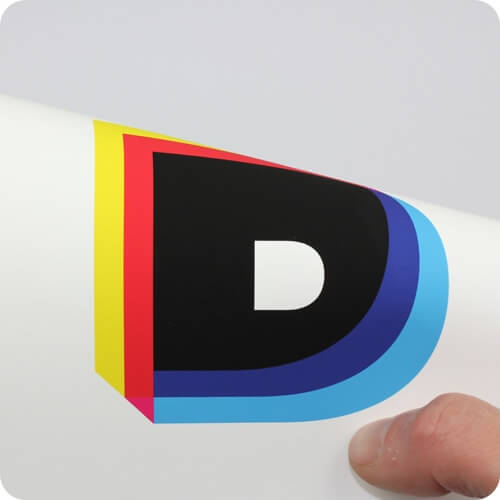 Smooth Art Paper 220
Max Width: 2000mm
Max Height: 850mm
Print Process: Giclee Inkjet
Weight: 220gsm
Finish: Matt
Colour: Bright white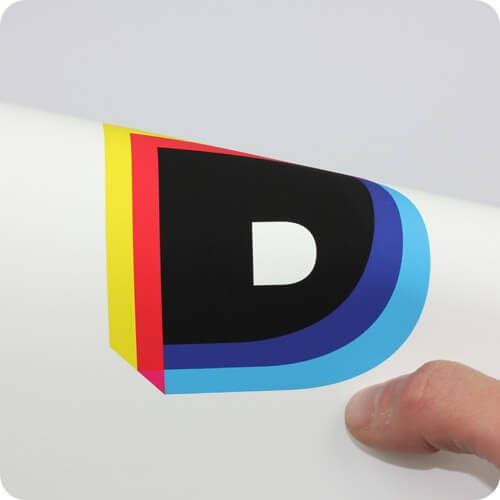 Smooth Art Paper 300
Max Width: 2000mm
Max Height: 850mm
Print Process: Giclee Inkjet
Weight: 300gsm
Finish: Matt
Colour: Bright white