What finishes are available for metallic stickers?
We offer metallic stickers with mirror silver, mirror gold, brushed aluminium, brushed gold, holographic and sparkly finishes.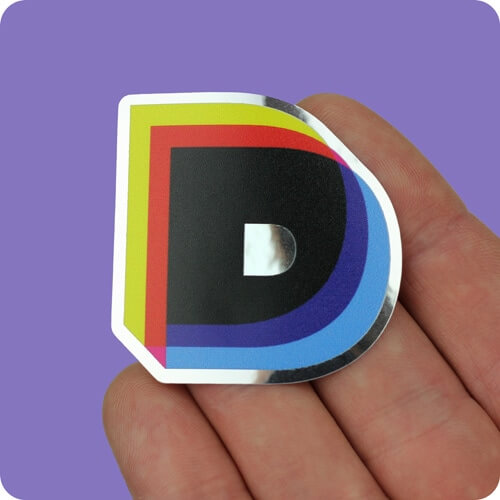 Silver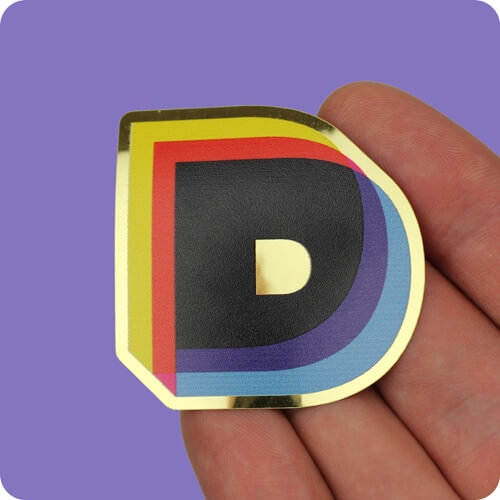 Gold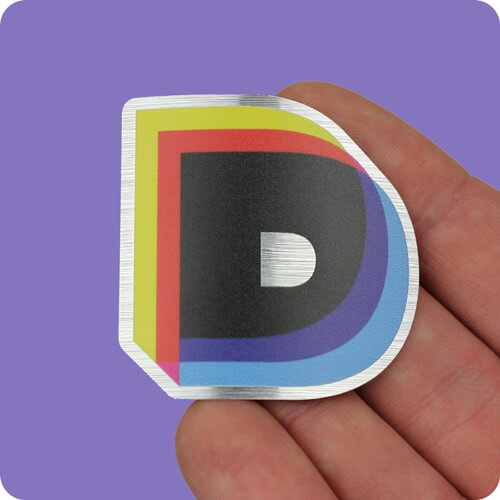 Brushed Aluminium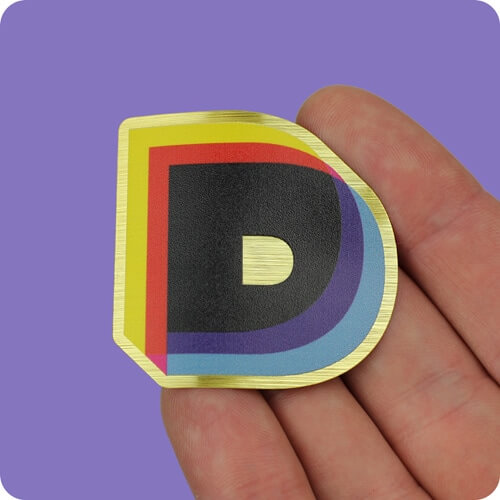 Brushed Gold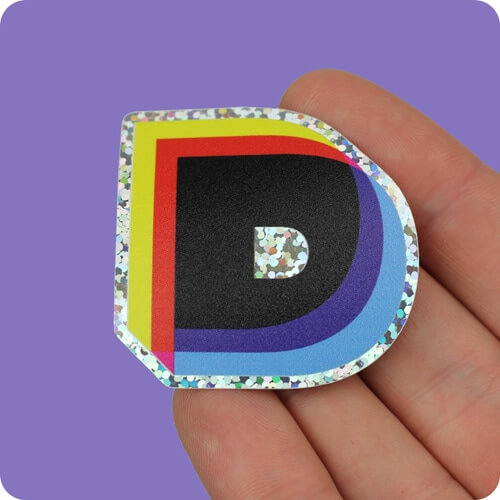 Sparkly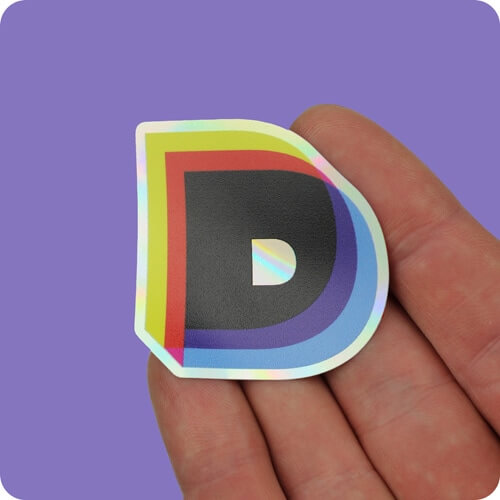 Holographic
Need more help?
Can't find the answer to your question? Get in touch with us via the contact page or live chat to us now!