How do I expand or contract a cutline?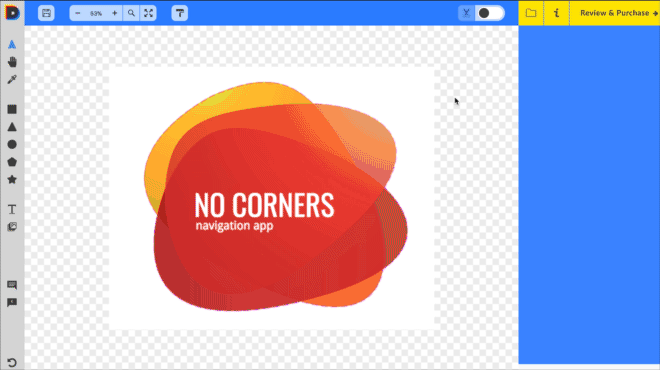 To expand or contract a cutline first ensure that you are in cutline mode, either by generating a cutline from an artwork object, or switching into cutline mode using the toggle on the top toolbar. Ensure that the cutline you wish to manipulate is selected, by selecting on the artwork canvas or selecting on the cutline list on the right hand toolbar. You can then expand or contract it using the Distance slider. When you are satisfied with your changes click 'Apply cutlines' to save the change and exit cutline mode.
Need more help?
Can't find the answer to your question? Get in touch with us via the contact page or live chat to us now!