Here's how to make stickers with silver AND gold elements.
Silver or Gold. Always a tough choice, especially if you're living the baller lifestyle (like me), and have to make this decision frequently. Fortunately, when it comes to metallic stickers you can have both!
Yes, at Diginate it's possible to print silver and gold onto the same sticker, and in this mini-tutorial I'm going to show you how.
How is it possible?
It's made possible by using metallic silver stickers as the base material. We then print a gold coloured tint onto the silver to create a metallic gold. Simple as that.
By default we back colours in white ink so they stay flat and opaque, but to create a metallic gold we can to do away with this, so the gold coloured ink sits directly on the silver foil. As such, it's important that you make it clear on your artwork file (or via the comments box in the order process) that you'd like these areas to stay metallic.
OK, so how do I lay out my file?
Good question. Here's an example file showing the layer order:

The file is split into 3 layers, with these labels:

– Cut
– Metallic – do not back with white ink
– Artwork
I've placed the core design on the layer labelled 'Artwork'. Note the 'Silver' text is punched out to allow the silver foil to show through. This avoids any confusion if your design has white elements as well.

The 'Metallic' layer has the gold element, and has a note in the layer name stating that this should be metallic.

Here's what the finished stickers will look like:
If you're supplying png or jpg artwork you can specify which areas you'd like in the comments box during checkout.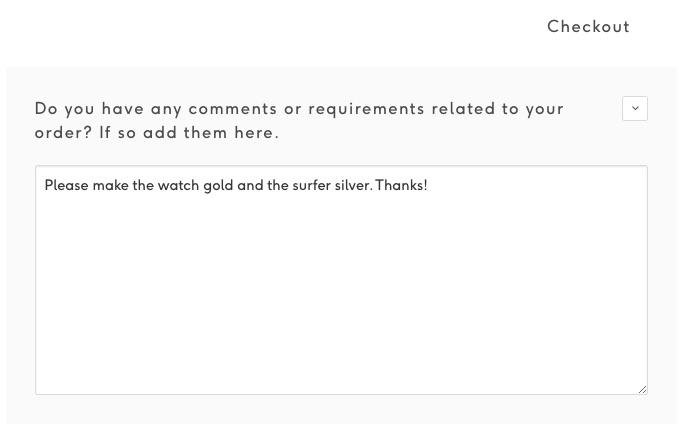 Cool! What colour should I make the gold bits for optimum goldness?
You can choose a gold colour that best fits your design (more on that in a bit), but we recommend #e1b847 for a lighter gold and #c59348 for a darker gold.
So what other cool stuff can I do?
Glad you asked! How about gold graduating to silver?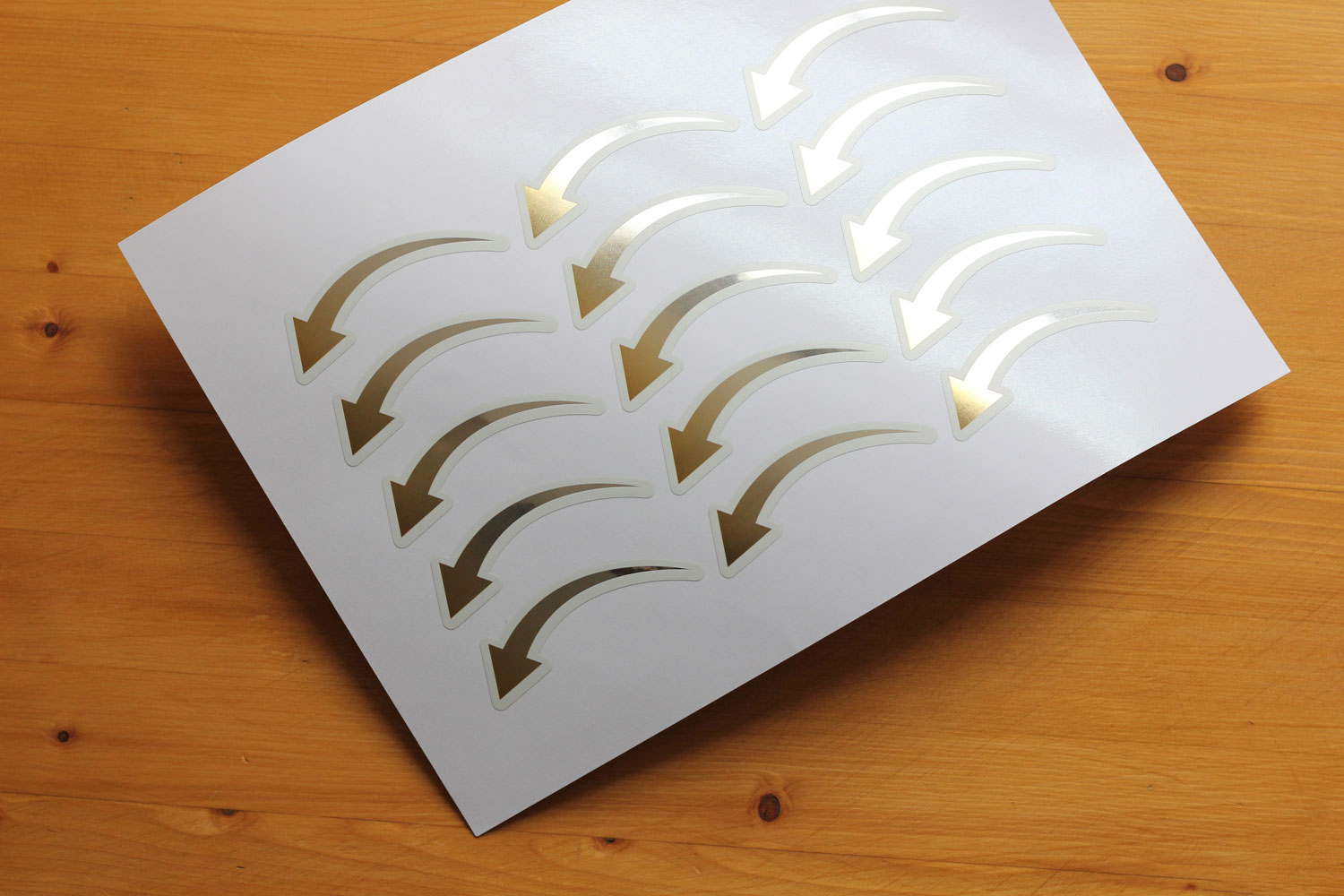 Or how about some silver die cuts with gold highlights?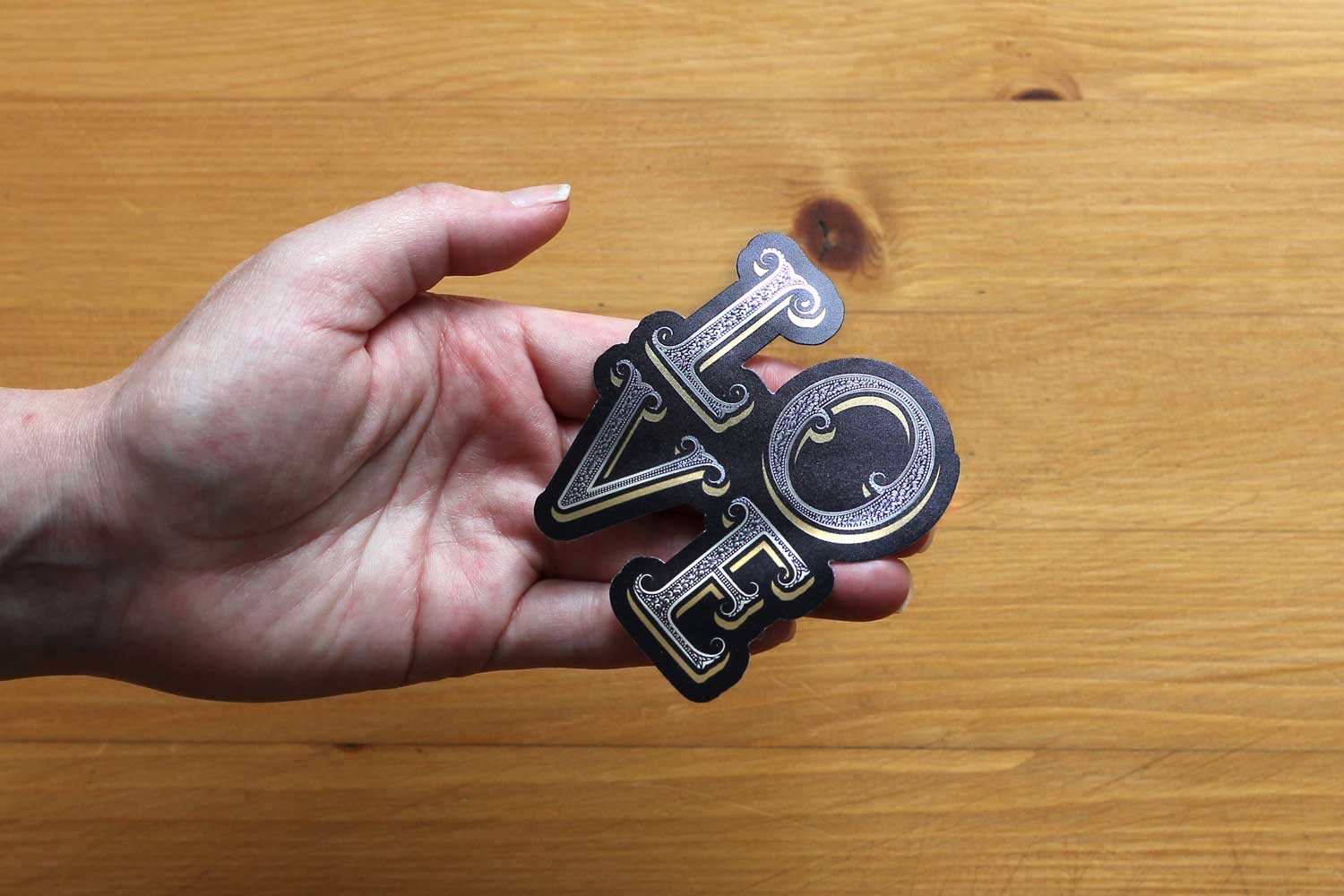 Probably the coolest thing, though, is that you can customise shades of gold to your exact requirements. Rose gold, pale gold, bronze – it's all possible. Here's a swatch sheet showing a whole load of options: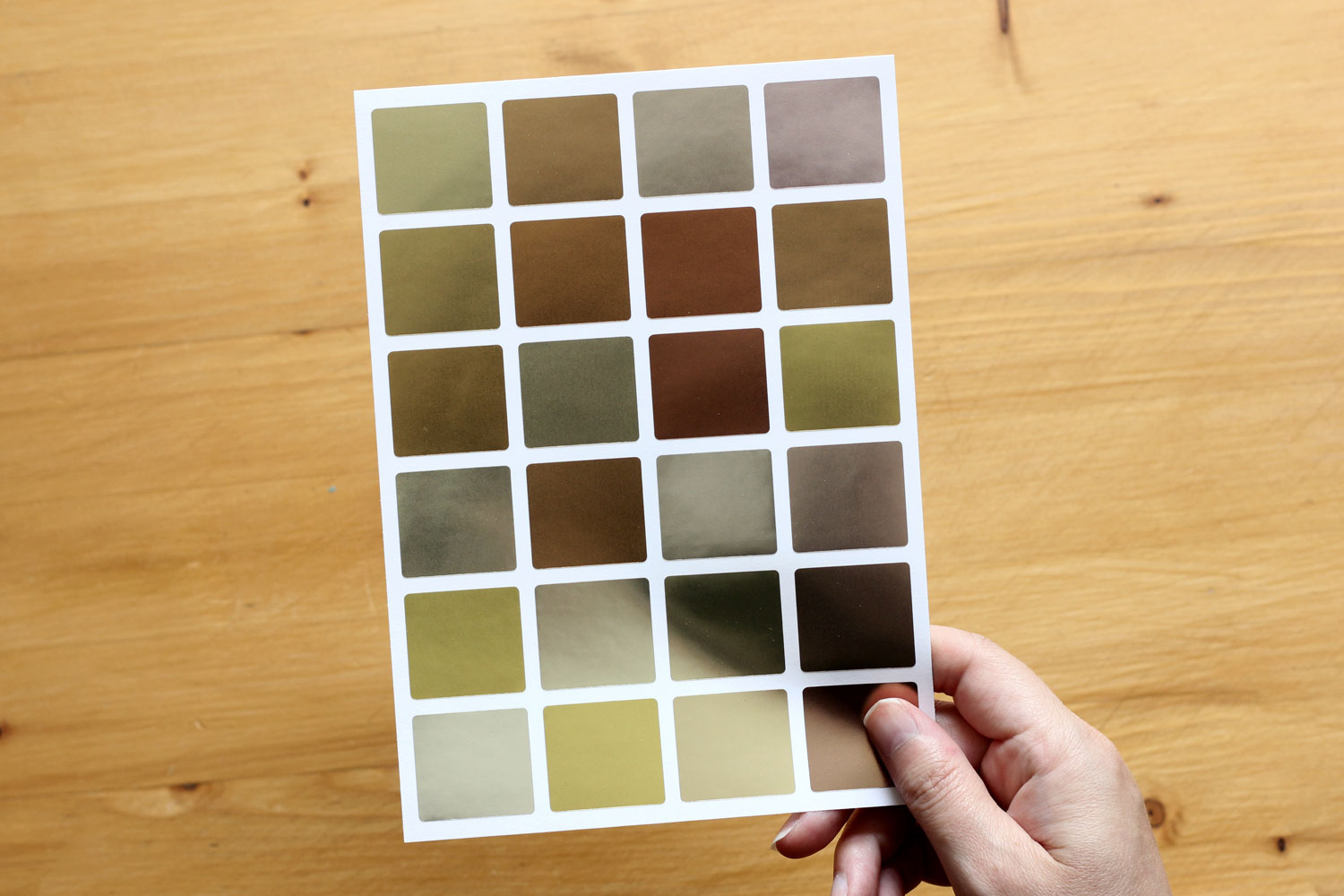 All metallic, all awesome. Give it a try today.