What papers types are available?
We offer posters in gloss, satin and matt finishes. We also offer smooth and textured art paper prints.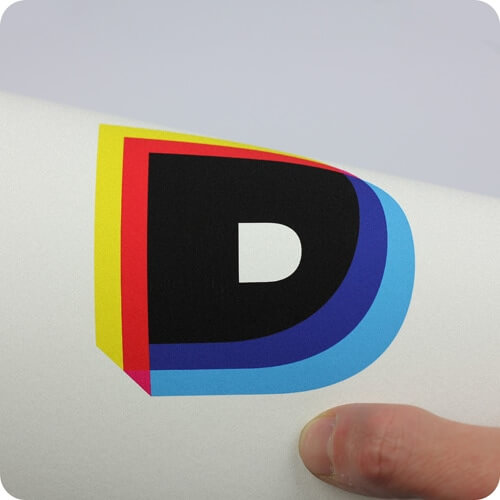 textured art paper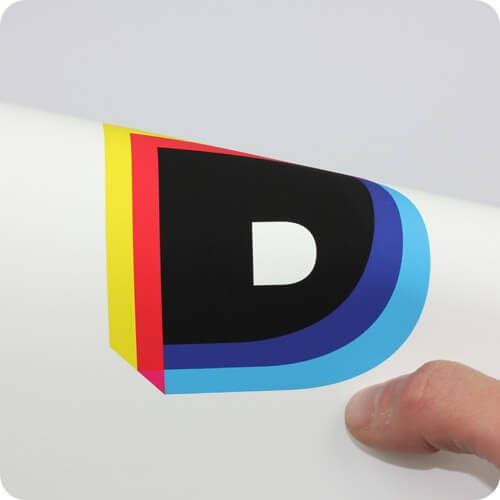 Smooth art paper 300
Gloss Poster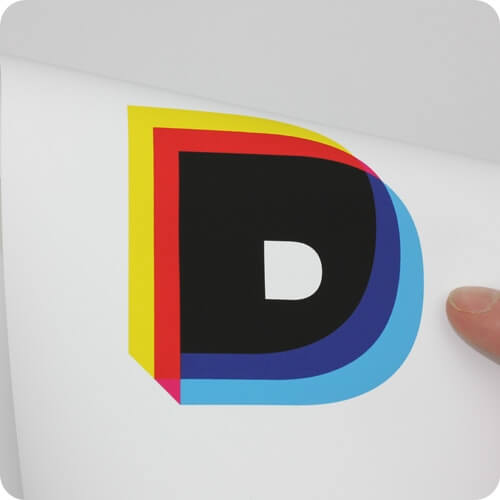 Matt Poster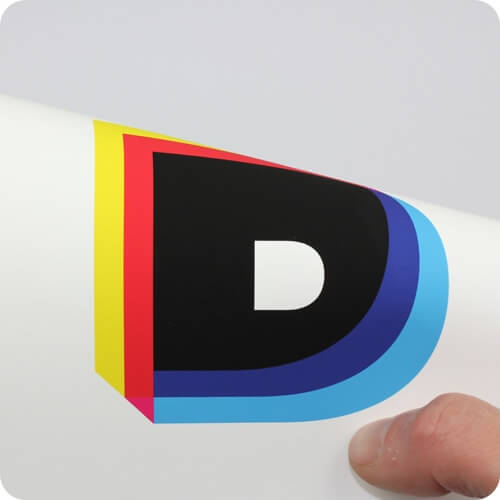 Smooth Art Paper 220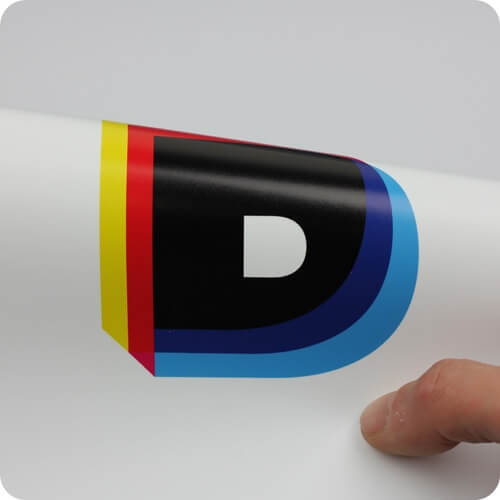 Satin Poster
Need more help?
Can't find the answer to your question? Get in touch with us via the contact page or live chat to us now!