The Rijksmuseum is offering high-res masterpieces you can download and print for free!
August 16 in Ideas, Miscellaneous
Here on the Diginate blog we've covered lots of cool sources of copyright free imagery in the past, but if you're looking to take your wall art game to the next level this gem could be right up your street. It's time for masterpieces!
Yes, let's visit the winding streets of old Amsterdam, where a cache of royalty free, high res paintings and artworks await your discovery and download. In 2013 the Rijksmuseum, one of the Netherlands most prestigious art museums, made 120,000 pieces from their collection available to download via the Rijksstudio section of their website to coincide with their €375m refurbishment. Since then they've continued to add to their collection of available artworks, which now numbers around 700,000.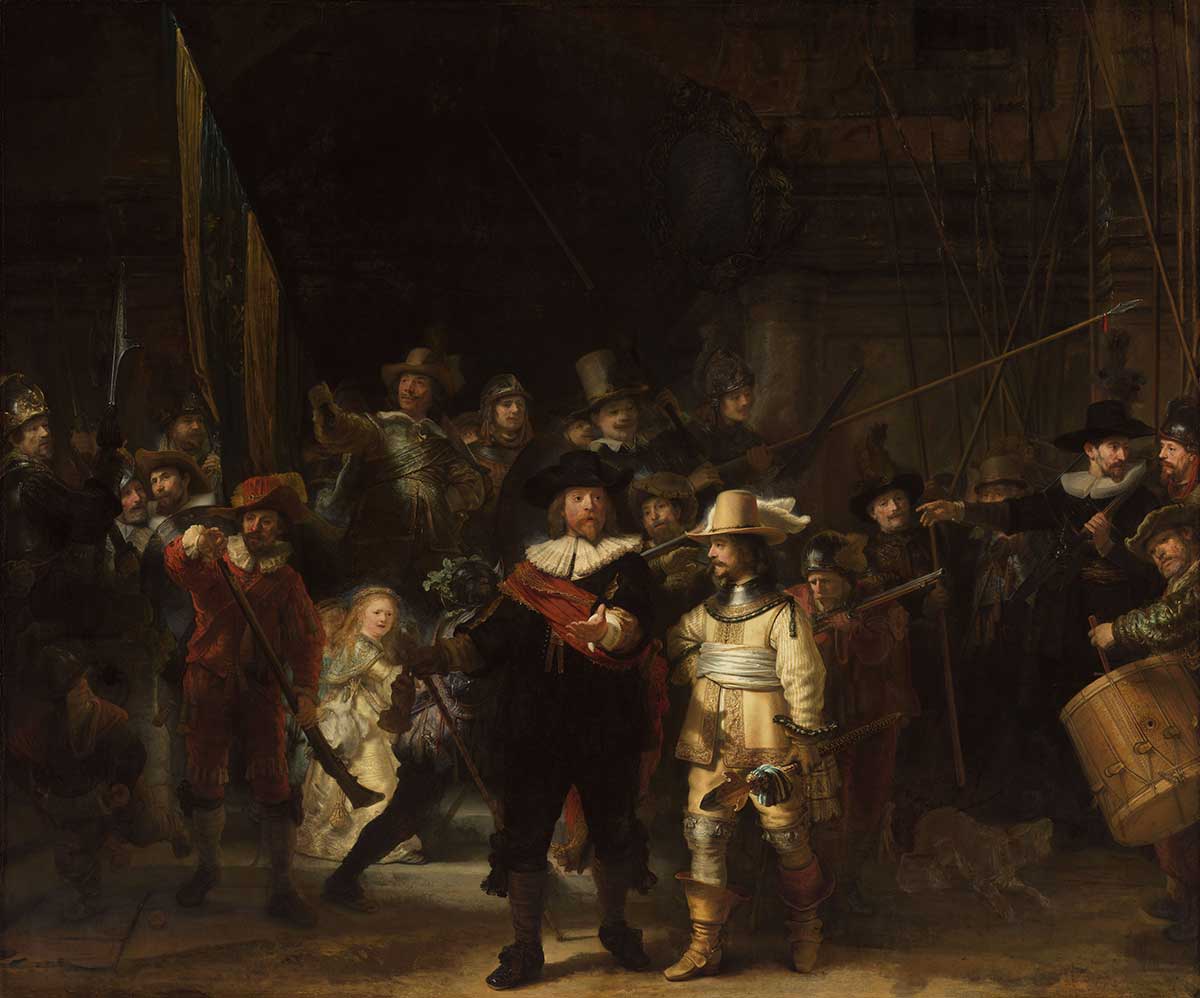 With a slick interface, browsing the Rijksmuseum's collection is a real pleasure, but the ability to download ultra high-res images of the works is where it becomes really exciting. Every brush stoke and crack in the varnish is visible – it's just like looking at the real thing. The museum's mission is to democratise art, so there's no restrictions on usage. This means you can print at home, or even better, onto high quality art papers via Diginate at their original sizes. The Rijksmuseum also encourages mashups and derivative works, so why not get creative with this wonderful resource.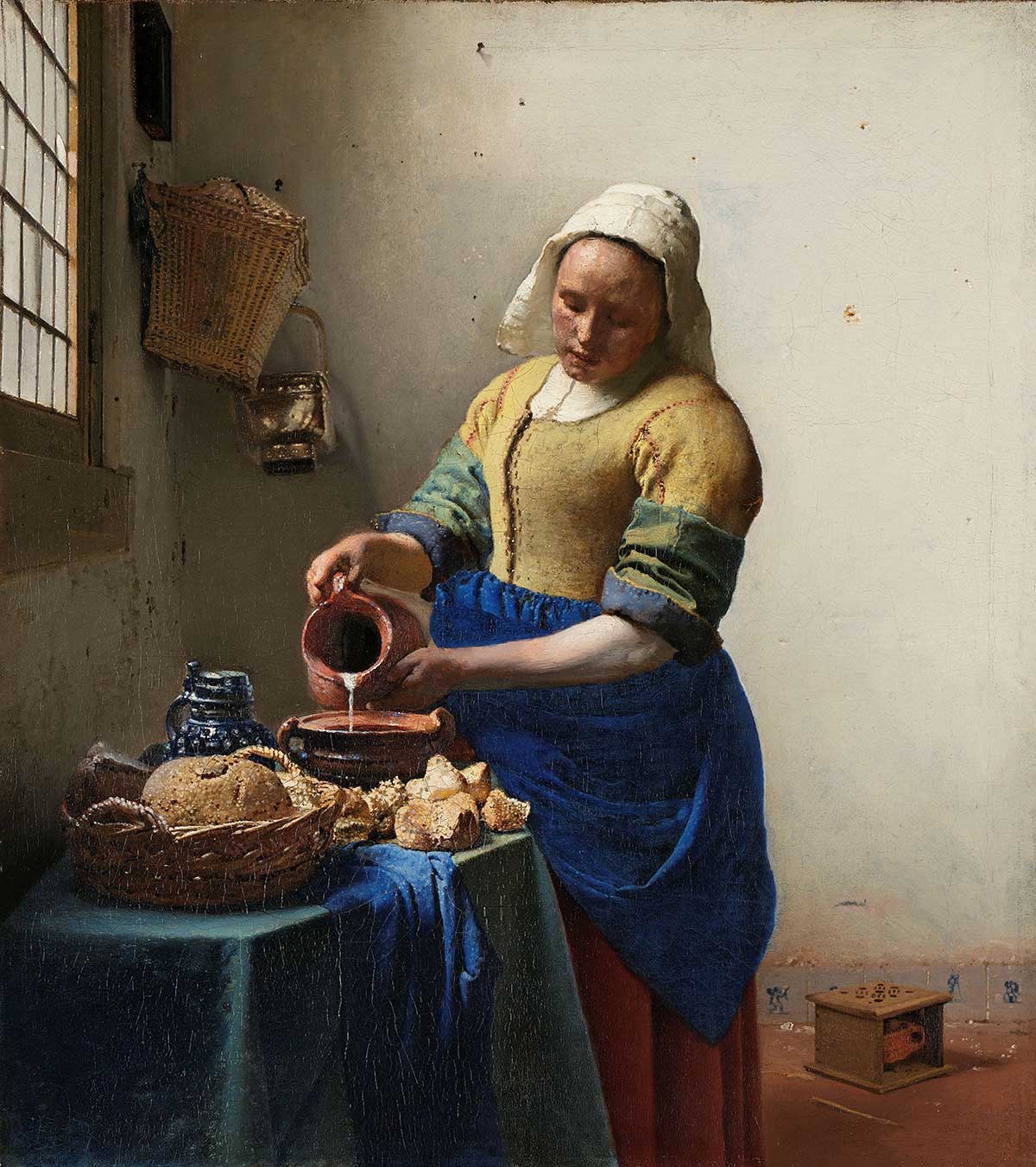 The collection includes famous works by Dutch masters such as Rembrandt and Vermeer, along with a vast selection of other works by significant European Artists.
So why not get lost in the collection, and print a favourite masterpiece at Diginate. Add a fancy frame and recreate a corner of the Rijksmuseum in your own home.