Film buff? You'll love these free movie posters!
May 26 in Design
Whether you're a huge film fanatic and you want to jazz up your home with eye-catching posters depicting your all-time favourite films, or you want to add a touch of culture to the walls of your bricks-and-mortar business, there's a quick, easy and, best of all, free way to access thousands of movie posters to help you do so.
How to access 10,000 film posters for free
The Harry Ransom Centre, a part of The University of Texas at Austin, has generously granted the public access to its collection of 10,000 classic movie posters, with many available in glorious high-res. The collection consists of a wide range of titles, spanning from 1940 to 1979, and includes some well known productions, including iconic musical West Side Story.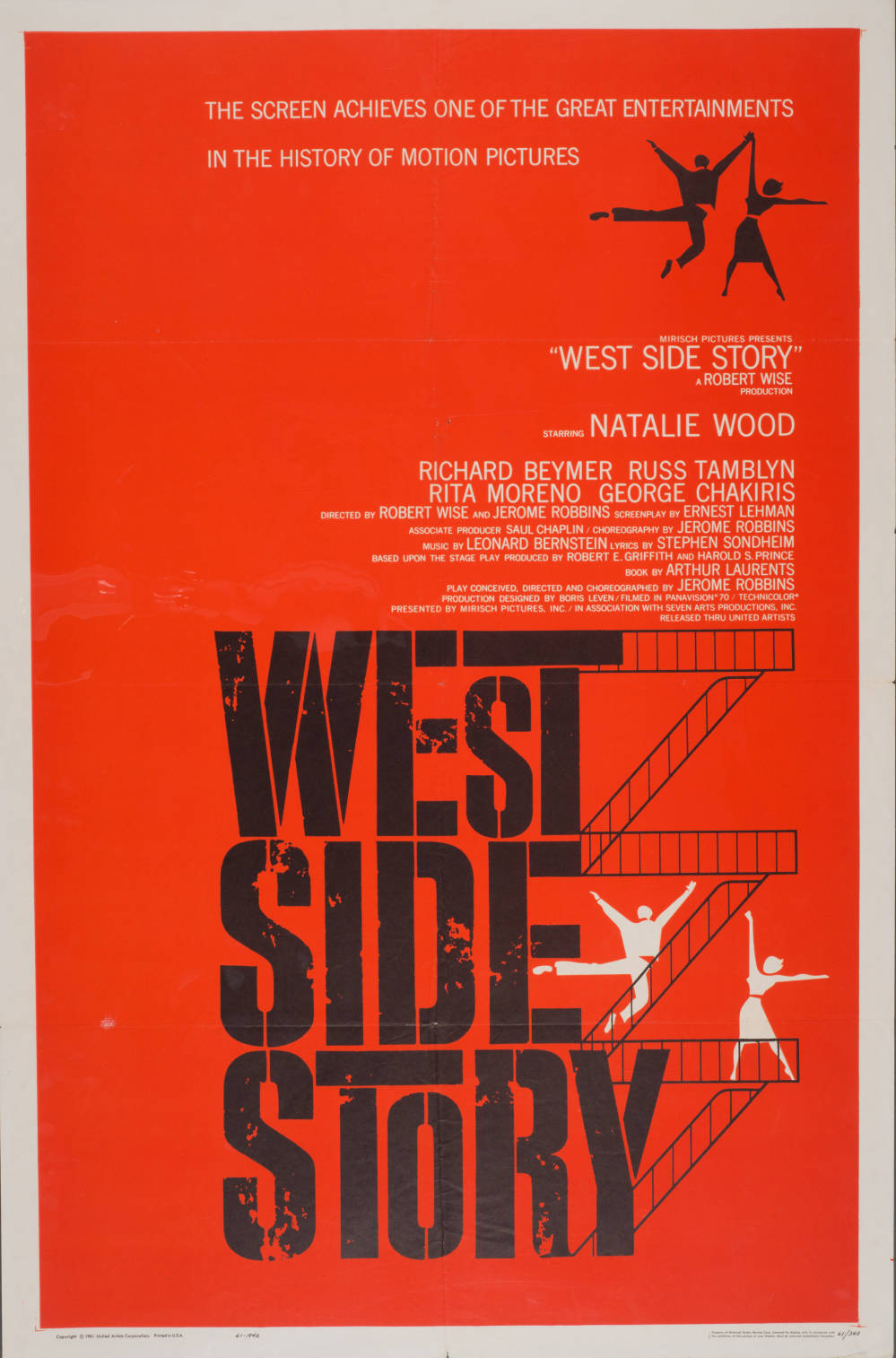 Wise and Robbins' 1961 musical film will stand the test of time, as will its poster. The bold splash of red, signifying love and war, is a background to the instantly recognisable fire escape where the song Tonight is played out.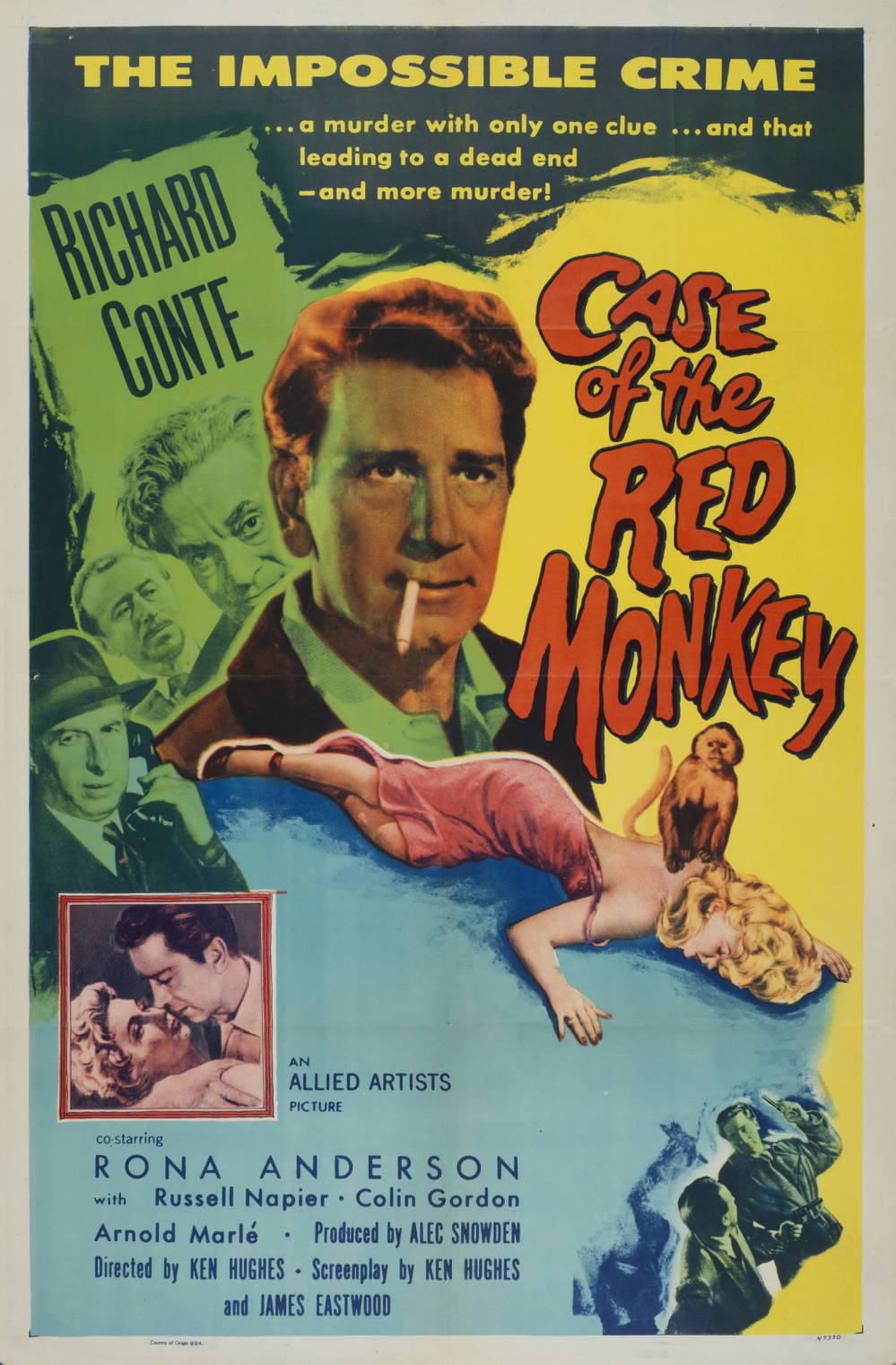 Meanwhile, more 'lurid' examples include the Case of the Red Monkey, a British crime film starring Richard Conte, released in 1955. An international hit, the film's poster reflects the pulp noir aesthetic, a popular genre throughout the mid-20th Century.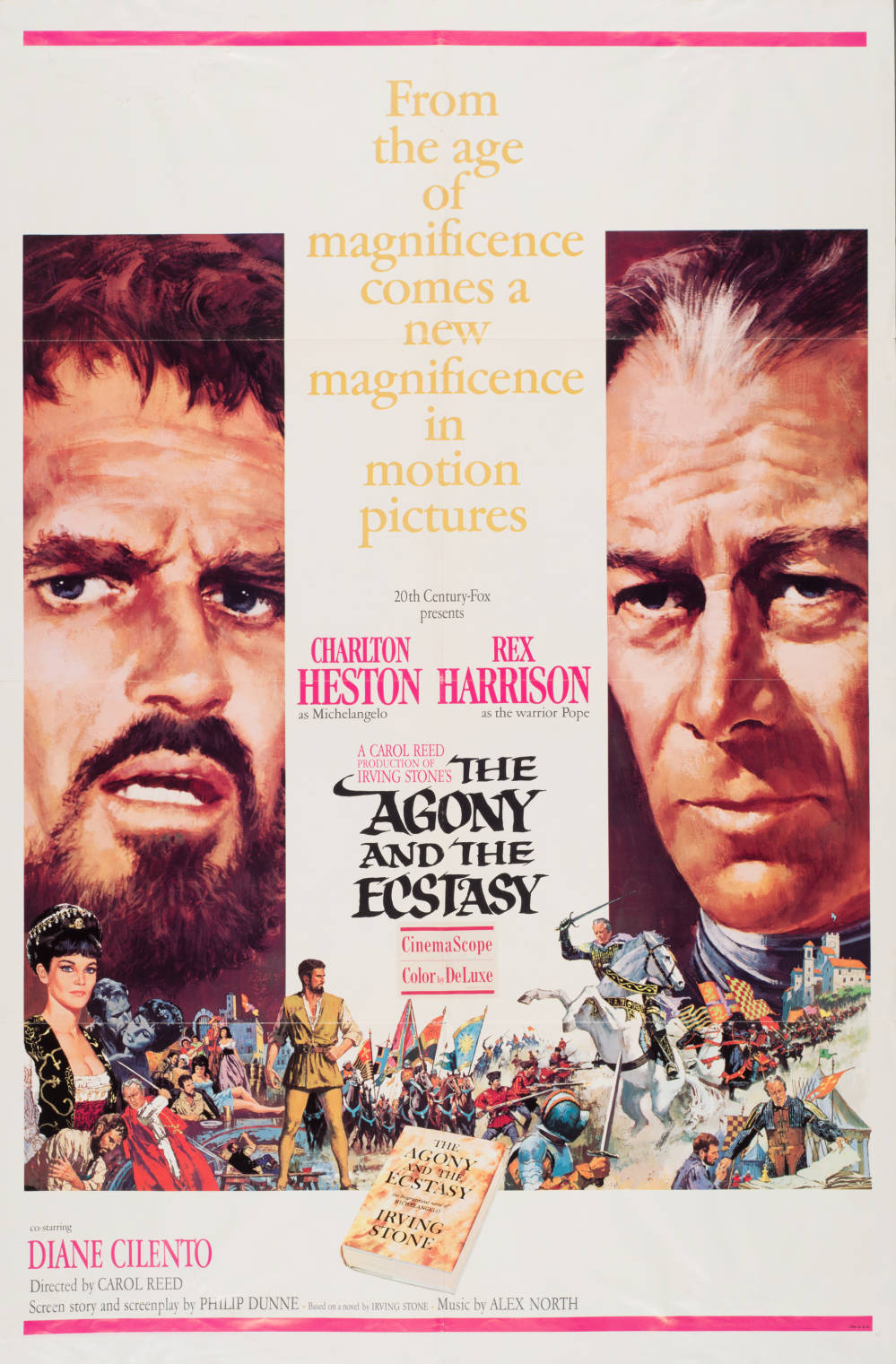 Moving away from the bold colours of West Side Story and the Case of the Red Monkey, the poster for the 1965 film The Agony and the Ecstasy contains far more detail, depicting vivid illustrations of the characters and events of the film.

These are just a few of our favourites from this massive archive of posters. We recommend having a browse here to find your favourites.
How to print film posters

High quality poster and art printing is easy to achieve at Diginate. We use fade-resistant ultrachrome inks and a selection of premium papers to let your design shine in high resolution. Poster printing is available up to 2000mm x 1000mm (WxH) in matt, satin and gloss finishes, and 2000mm x 850mm in textured and smooth art papers. 

Furthermore, it's so easy to upload your design and get an instant quote with our foolproof online order system. Simply upload your high quality image from your device, or use our design builder to create your poster on-site. Find out more about our poster printing services here.

Whilst the Harry Ransome Centre is deliberately vague about the copyright status of the posters in their collection, it's worth noting that these should not be used for commercial purposes.