Diginate did some detailing with Infinity Wax!
December 9 in Case Studies, Miscellaneous
We always love printing labels for exciting new companies who are passionate about their products. That's why Infinity Wax caught our eye. The Edinburgh based start-up are cooking up some pretty wild car care products, with some pretty wild packaging to match. We had to give it a try!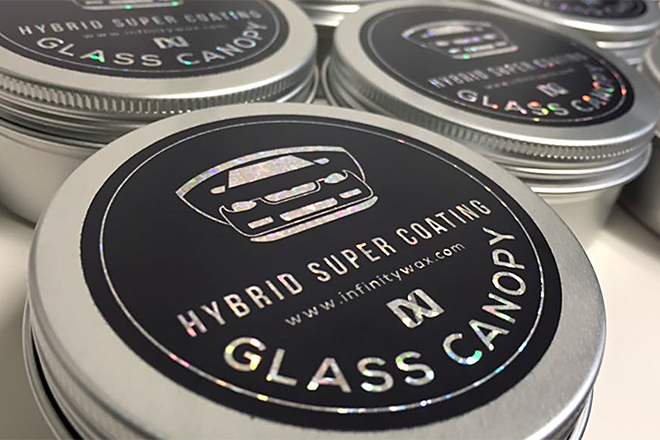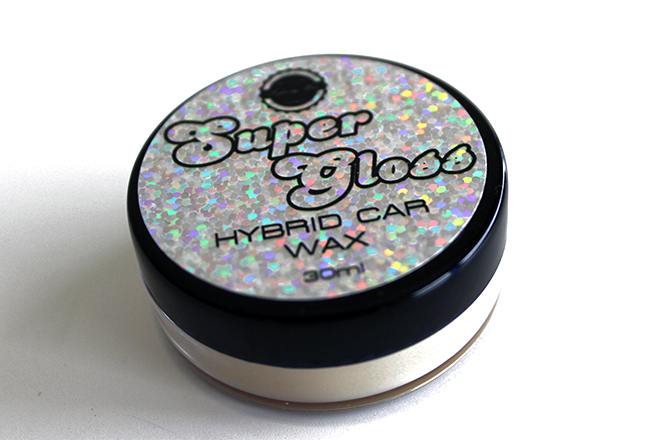 Michael at Infinity Wax was kind enough to send us a tub of Infinity Wax Supergloss, a luxury hybrid wax which should restore your paintwork to better than factory condition.
The Supergloss wax smells amazing, like Refreshers. If it wasn't for the fact Refreshers are quite powdery and would probably scratch your paintwork you would be convinced that it was made of Refreshers. We decided it probably wasn't made of Refreshers, and got ready with our applicator sponge.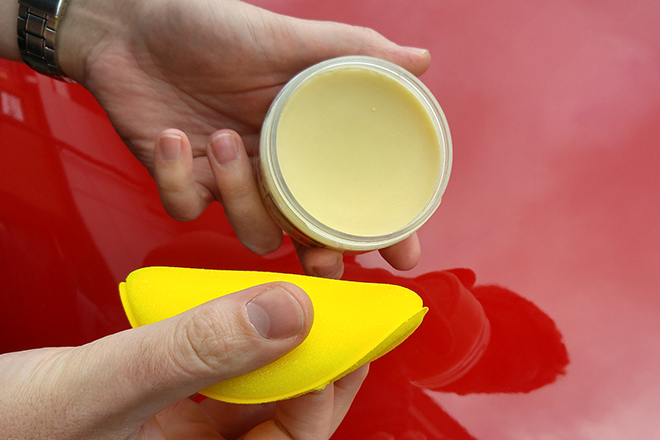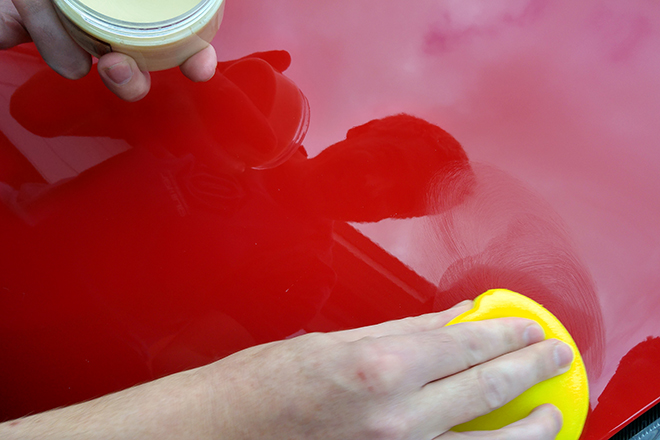 Infinity Wax have built a cutting edge laboratory in Scotland to engineer their products – it's great to see small companies taking on the market leaders in a serious way, and you can tell they know their stuff.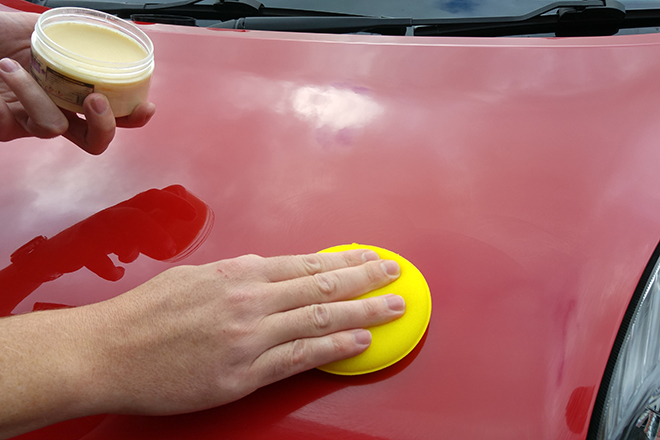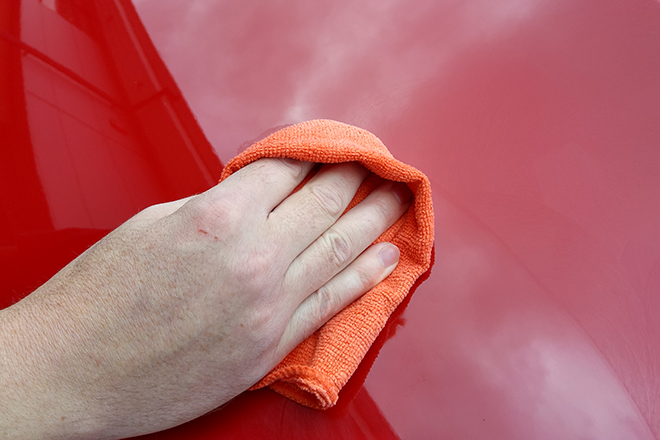 Once we'd removed the surface wax with a microfibre cloth you could see your reflection in the paintwork. It was horrifying! But the wax was seriously impressive: easy to apply, effortless removal and a supergloss finish, as the name promised.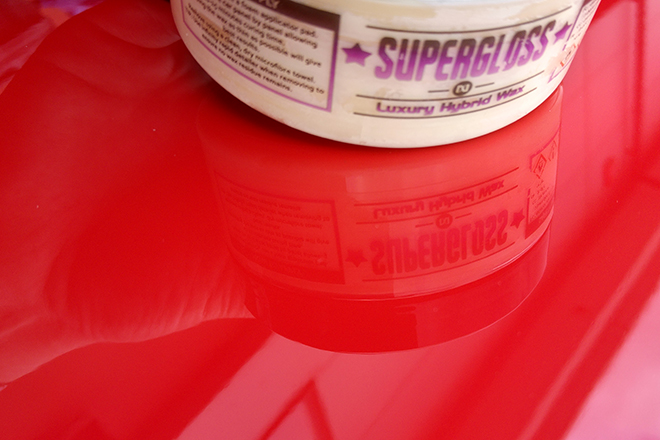 Infinity have a range of great products for detailing enthusiasts, and will even make you your own custom wax to your own specifications. If, for example, you want it to smell like Mint Choc Chip Viennetta. Great job!