Social Distancing Stickers
As businesses begin to reopen shops, cafes and other retail establishments are required to display clear social distancing and hygiene guidance to their customers. We offer three different sized kits designed to simplify the process of displaying the necessary coronavirus signage.

All kits contain the following stickers:
Floor Stickers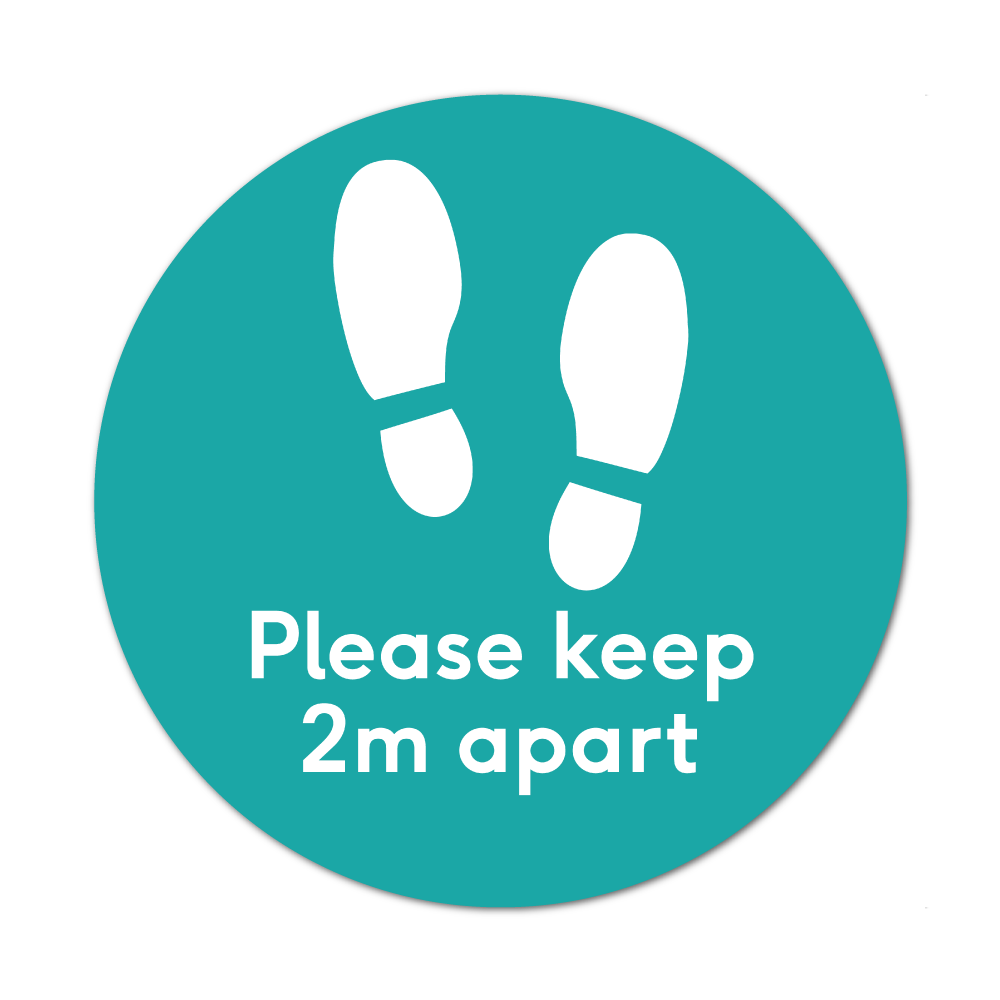 320mm Diameter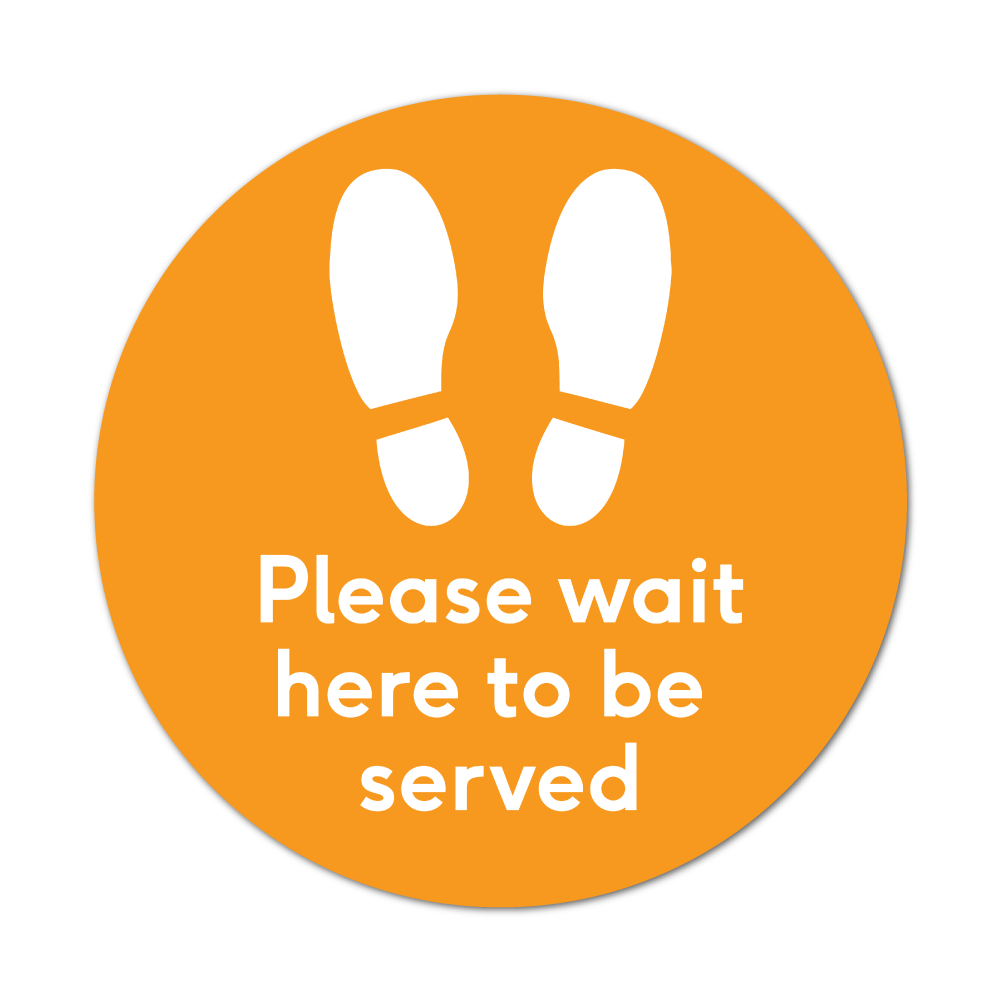 320mm Diameter
Our floor stickers have a certified anti-slip laminate for safe application onto floors. The hardwearing textured seal provides long lasting protection from the wear and tear of everyday foot traffic.
Wall Stickers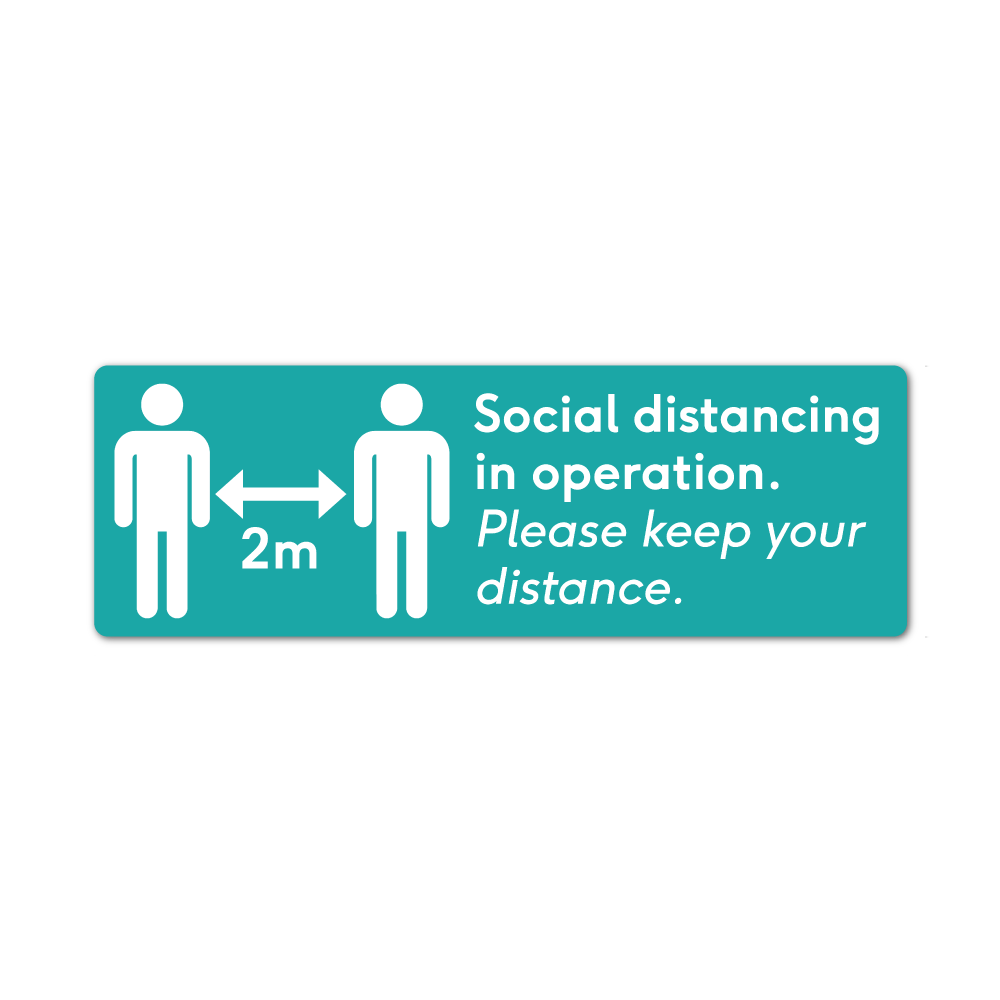 300mm x 100mm
150mm x 200mm Diameter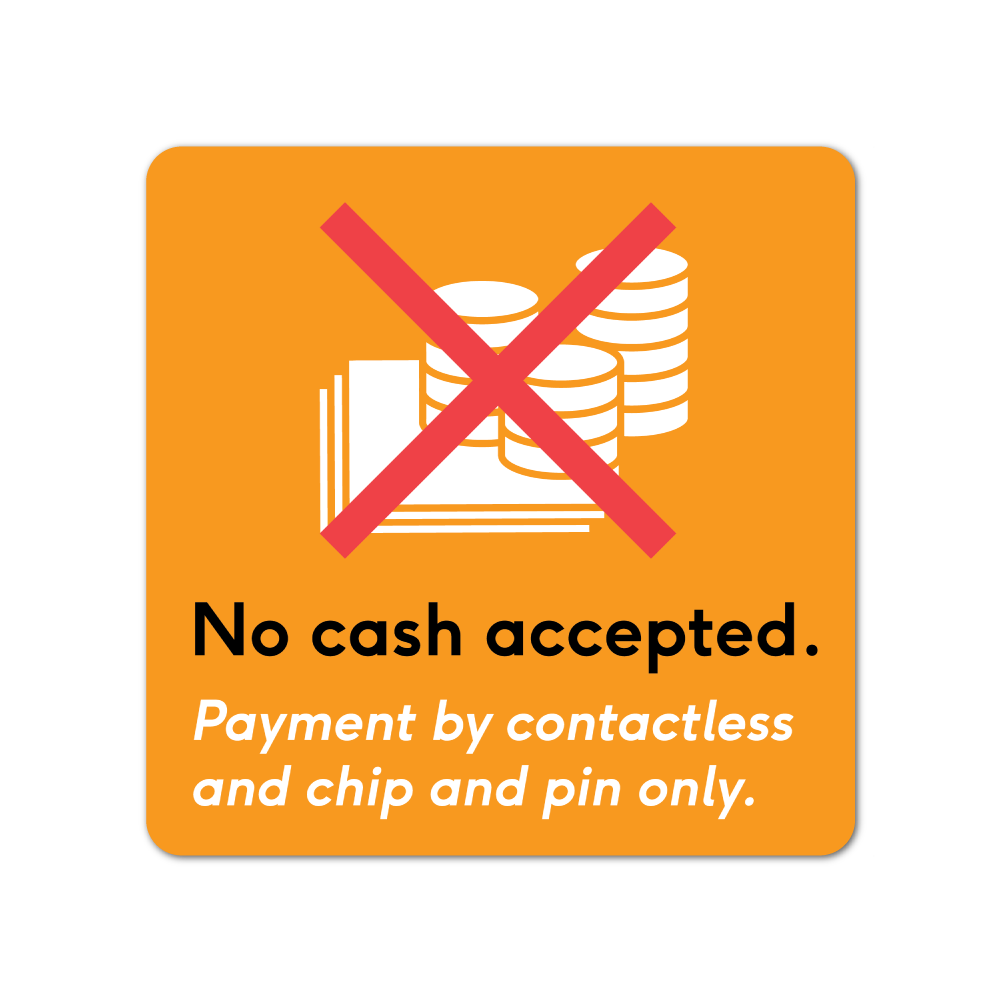 100mm x 100mm
Our wall stickers are easy to apply, and can be removed cleanly and repositioned. They can be applied to any smooth or lightly textured surface including walls, counters, plastic and glass.
Window Cling Stickers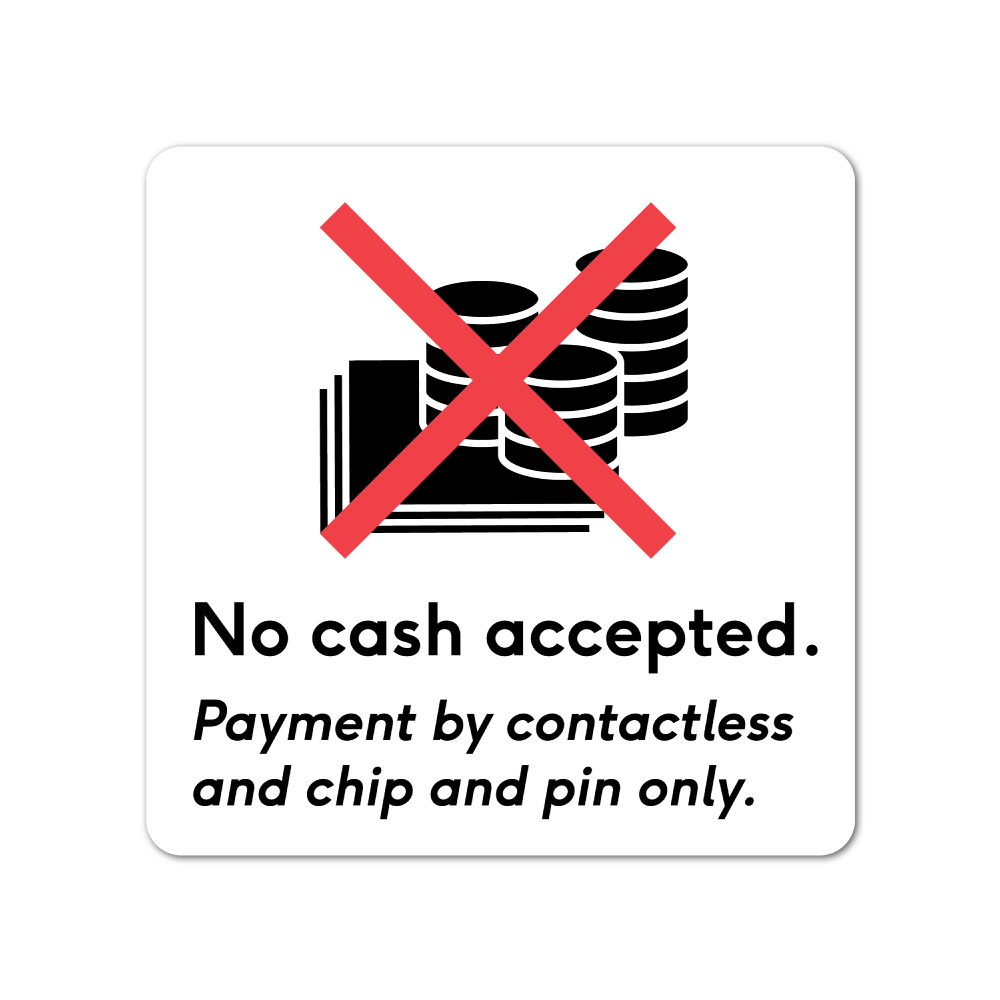 100mm x 100mm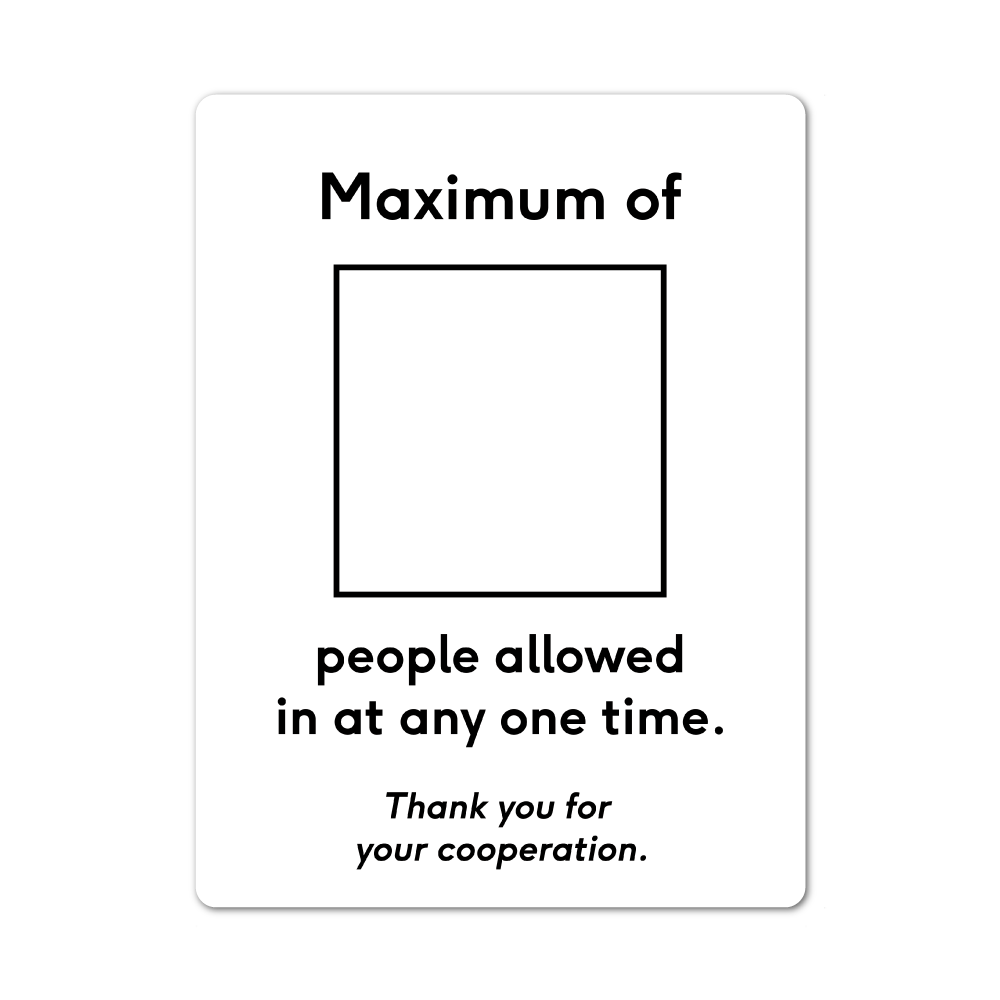 150mm x 200mm
Our white gloss window cling stickers are a simple way to add social distancing and hygiene information to your shop or cafe window. Simply write the maximum amount of customers allowed directly onto your cling sticker with a sharpie prior to application.
*Please note visibility can be limited through tinted glass.
Specifications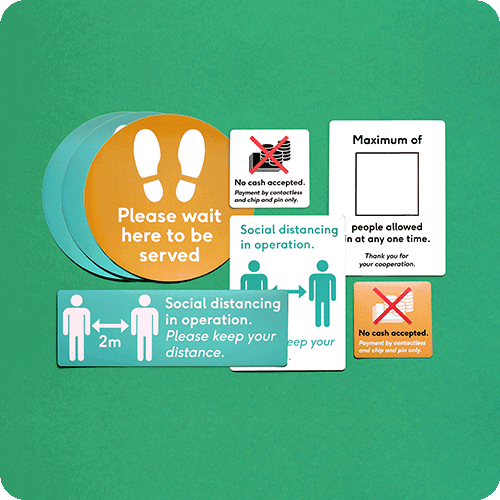 Small Kit
Contains...
2x Keep Apart Floor Stickers
1x Wait Here Floor Stickers
1x Social Distancing in Operation Wall Sticker
1x Observe Social Distancing Wall Sticker
1x No Cash Accepted Wall Sticker
1x Maximum In Store Window Cling
1x No Cash Accepted Window Cling
______
£19.96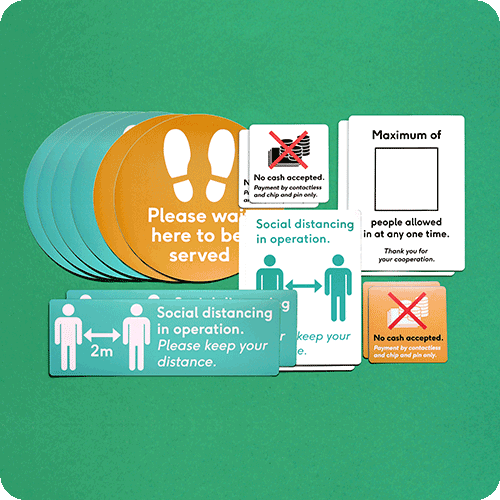 Medium Kit
Contains...
4x Keep Apart Floor Stickers
2x Wait Here Floor Stickers
2x Social Distancing in Operation Wall Sticker
2x Observe Social Distancing Wall Sticker
2x No Cash Accepted Wall Sticker
2x Maximum In Store Window Cling
2x No Cash Accepted Window Cling
______
£29.96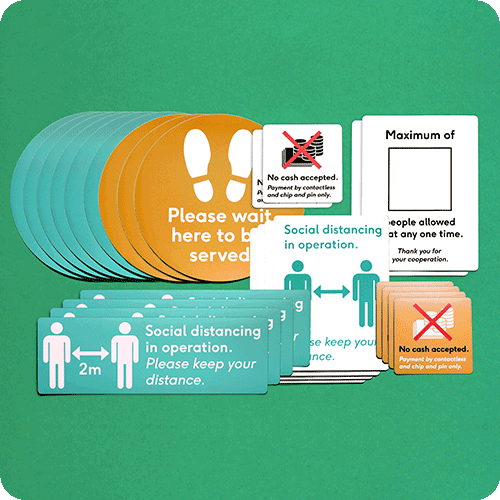 Big Kit
Contains...
6x Keep Apart Floor Stickers
3x Wait Here Floor Stickers
4x Social Distancing in Operation Wall Sticker
4x Observe Social Distancing Wall Sticker
4x No Cash Accepted Wall Sticker
2x Maximum In Store Window Cling
2x No Cash Accepted Window Cling
______
£39.96